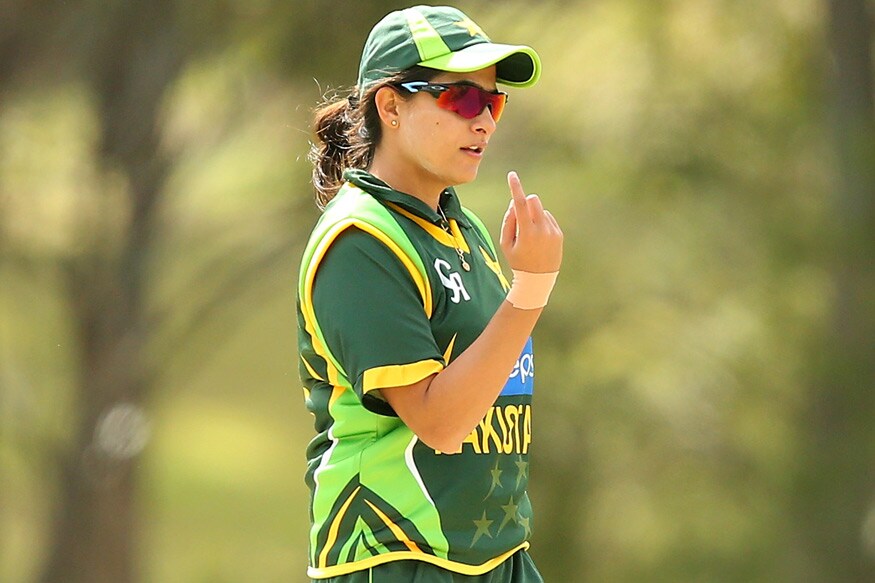 Karachi: Yet another controversy is brewing up in Pakistan cricket as woman team captain Sana Mir has refused to attend the training camp for the upcoming New Zealand series under new head coach Mark Coles.
The Board has announced that Coles, appointed only for the New Zealand series, will conduct a training camp and fitness tests for the players in Lahore.
However, Sana shot an email to the Board, saying she would neither attend the camp nor give any fitness tests as a protest against the management.
Sana, apparently is not happy how the women's wing, headed by Shamsha Hashmi, is operating.
"I believe this women's wing management has compromised players' respect, merit, and physical and mental well being. I am not willing to work in this set-up unless things change for the betterment of womens cricket, Sana wrote in the email which has become public now.
The PCB is yet to react on Sana's revolt but an insider said they were waiting for the Chairman Najam Sethi to return from abroad and take a decision on the matter.
"Once Sethi returns he will give his decision on what next in this new dilemma," the source said.
Sana and team manager Ayesha Ashar have led the Pakistan team in the last seven to eight years. However after the team finished at the bottom in the Women World Cup, coach Sabih Azhar in his report accused them of creating groupings in the team, undermining the confidence of younger players and following a policy of favourtism in the dressing room.
Azhar, who has now been released as head coach, held Sana and Ayesha responsible for the disastrous performance of the team in the World Cup where India ended runners-up.
An insider said that there was a strong lobby in the Board which supported Sana but wanted Shamsha Hashmi out of the picture.
"Sana wants Ayesha to now head the women's wing and is now openly campaigning against Hashmi, the insider said.