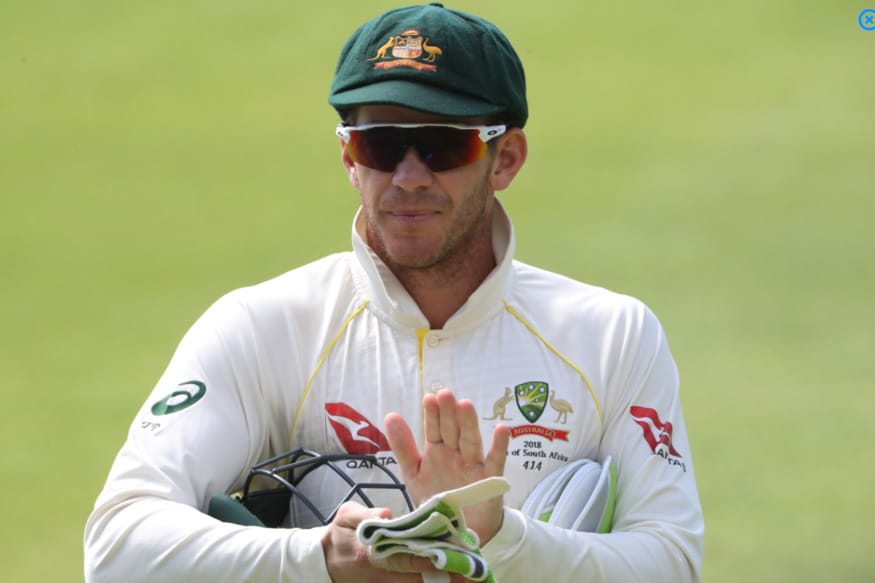 After a heroic draw in the first Test at Dubai, Australian captain Tim Paine has backed his team to push for a rare series win in Asia. The second Test against Pakistan starts in Abu Dhabi on Tuesday.
"It'd be a massive thing for any Australian side, and for this one in particular, not many people gave us a chance over here, which is a great opportunity for us to prove people wrong and a great thing to keep driving us," Paine said. "We're trying to get better every day, and if we manage to play our best next week maybe that is possible. But we've got to turn up for a really tough match, it's going to last five days and we've got to be on for all of those five days and every session.
"We've got to take it, as boring as it is, a day at a time, a session at a time, and if we do that, we know we'll be right in it at the end."
The pitch had a tinge of green in it but Paine felt that the decision about the playing XI can only be taken on the day of the match. Reserve pacer Michael Neser might be in contention but that will only happen if any on the three pacers from the previous game are unavailable or are rested.
"The wicket actually looks a bit different to what we were expecting," said Paine. "There's a fair bit of grass on it but we'll come back tomorrow. I'm sure the sun will work on it today at some stage.
"It does look completely different (to the Dubai pitch for the first Test). We'll just weigh it up (Monday) see if it changes overnight and make a call tomorrow.
"Looking at it now, you would think if that was in Australia you would be playing three fast bowlers. But with the heat around the next 24 hours I'm sure it'll change pretty quickly."
The captain also hinted at changing the batting order with all of Australia's middle-order registering ducks in the previous Test.
"We may consider tweaking (the batting order)," he said. "Guys had their individual meetings yesterday and all that stuff was discussed."