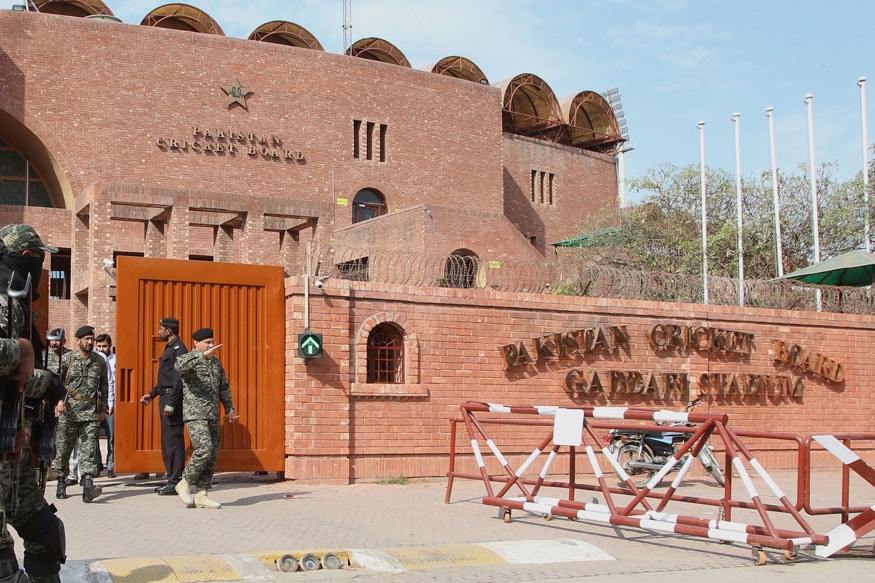 The Pakistan Cricket Board's official website was the target of hackers during Pakistan's ICC World Cup 2019 clash against Bangladesh on Friday.
An image on the PCB website claimed it was hacked by a group called CrashRulers. The picture had a message on corruption and backed the Pakistan cricket team, including skipper Sarfaraz Ahmed.
"To bring up the average five persons in your family, you do corruption. Corruption might lead to temporary happiness but kills the right of Pakistan's awam (People). How you will show at judgement day? We're onto you [sic]," the message said.
Corruption has been a major issue that has cropped up with the way the PCB is run, something the hackers reiterated in their post.
Pakistan's run in the 2019 edition of the tournament came to an end after their match against Bangladesh, which they won by 94 runs.
Shaheen Shah Afridi starred for the Sarfaraz-led side, taking 6 wickets en route to what was a solid victory at Lord's.
The win meant Pakistan finished the tournament with the same number of points as New Zealand (11) but the Black Caps made the top 4 due to a superior net run rate.