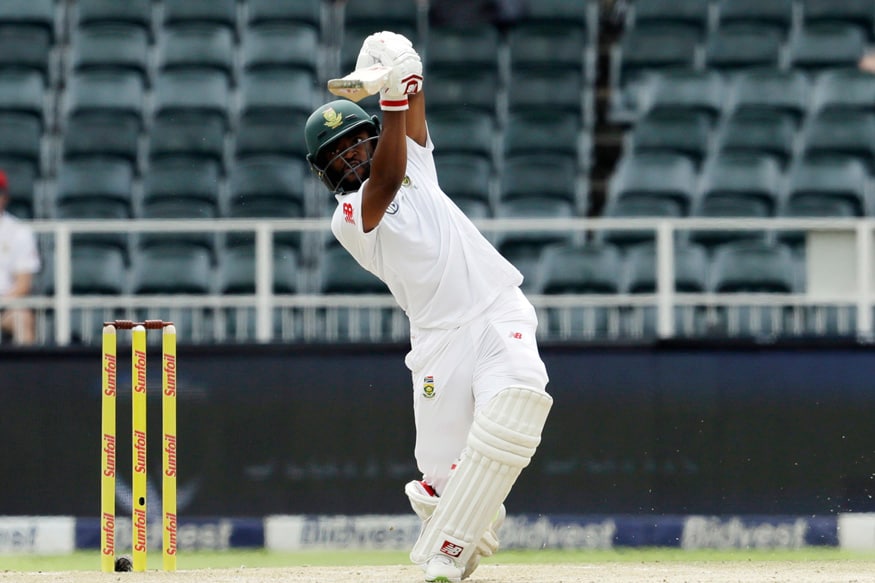 South Africa batsman Temba Bavuma said he expects a tough chase in the Centurion Test, after the hosts were set a target of 149 by Pakistan in the first Test.
A side has chased down more than 149 to win a test in Pretoria on only three previous occasions, which includes South Africa scoring 199 to beat Pakistan by seven wickets in 2007, the last of those instances.
"The pitch is a bit tricky, there is sideways movement," South African batsman Temba Bavuma told reporters.
"Centurion as we know can get a bit up and down, so there is something there for the bowlers. The batsman will have to knuckle down.
"But you can definitely bat on it. You just have to have a good game-plan."
Bavuma top-scored for the home side with a fluent 53 but his stay was ended when Afridi induced an edge to Ahmed.
"I thought the bowlers could get my number at any time," Bavuma said. "You just have to get into good position and when the bad ball presents itself, put it away.
"Hopefully I don't have to put on my pads tomorrow. We want to kill off that target as soon as possible."
(With Inputs From Reuters)