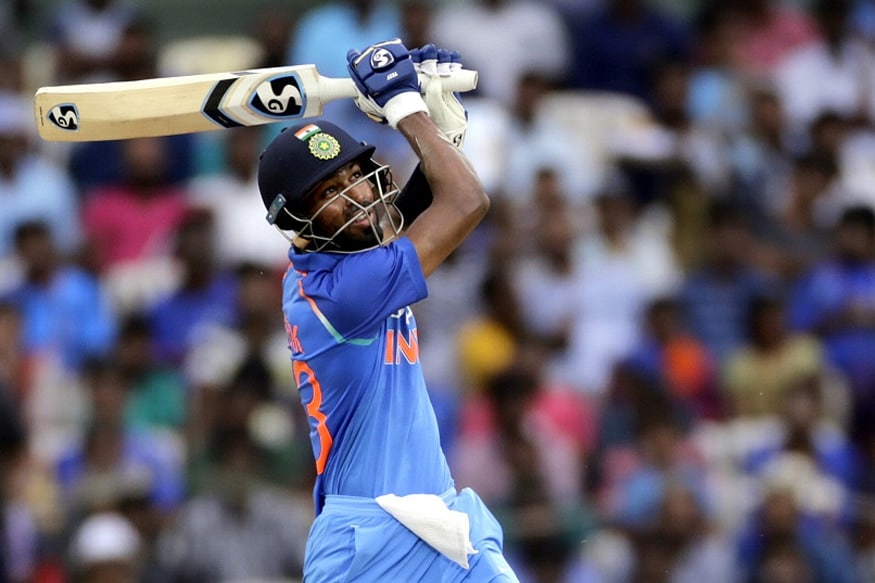 After facing a suspension for their sexist remarks on a TV show, Hardik Pandya and KL Rahul are now in the line of fire of brands and companies who are reviewing their association with the duo.
According to a report in the Times of India, Gillette Mach3 has suspended its association with Pandya. "Hardik Pandya's recent comments do not reflect the values Gillette. We have suspended our association with Hardik until we decide on the further course of action," a company spokesperson said.
While Rahul endorses brands like Puma and Curefit, Pandya has deals with around seven brands.
"As we have seen with celebrities such as Aamir Khan, who lost his endorsements after he made comments that did not go down well with a certain section of audience, or even Tiger Woods who got embroiled in a controversy, Pandya and Rahul's brand valuation may be impacted in the short run," said Aviral Jain, MD of Duff & Phelps, which released a report on celebrity brand rankings.
"However if the BCCI decides to restrict cricketer's appearance at social events or talk shows, there maybe a bigger impact on the community," he added.