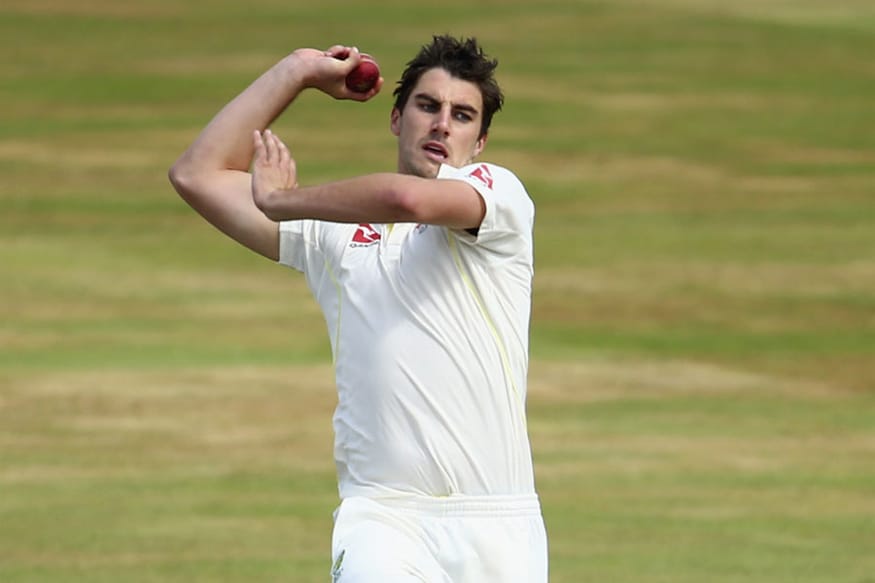 New Delhi: The Ashes is just round the corner, and former Australia keeper Adam Gilchrist feels that Pat Cummins could be a force to reckon with, against England. The 24-year-old had made his test debut in 2011, and since then has played only five tests, due to suffering host of injuries.
But having made his comeback in the test side this year, against the Indians, Cummins has shown why he is important in this Aussie bowling-attack the has the likes of Josh Hazelwood and Mitchell Starc too.
Gilchrist believes that Cummins could repeat the heroics of Mitchell Johnson in the Ashes. "When Starc is hot, he is unplayable. He is world class, as is the ever reliable Hazlewood," Gilchrist told AAP.
"But Cummins I think can be the difference with his pace and his energy. He has been so impressive this year.
"The English were terrorised by Johnson last time they were out here," he added. "If those boys get it right it will be a pretty formidable attack again."
Gilchrist feels that Cummins would be confident after good showing India and Bangladesh. "On those difficult tours of India and Bangladesh, one of the shining lights was Cummins' energy and effort," he said. "The fact that he has strung together all those Tests this year, no one would be more relieved than him. He's got confidence in his body now and he will be well managed. I can't wait to see what he can do."