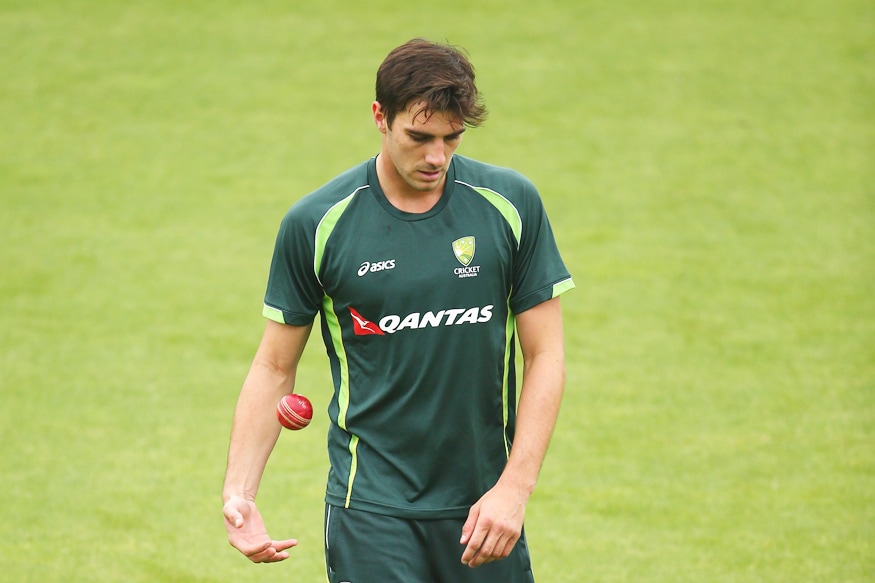 Pat Cummins and Josh Hazlewood will play in the Futures League – Australia's national second XI cricket competition – to build towards a return to international cricket.
The two pace bowlers will turn up for the ACT Comets to face Western Australia in a Futures League match at Chisholm Oval in Canberra from Monday. Last week, both of them had bowled 22 overs each in another Futures League match.
Both Cummins and Hazlewood have not featured in the Australian Test team since the last Test against South Africa earlier this year.
The pair's foray into domestic cricket comes at a time when Australia are doing their best to be able to play their full-strength bowling attack for the first time since the tour of South Africa. They have been on the mend from back injuries and thus did not feature in the recently concluded two-Test series against Pakistan in the UAE.
Neither have been rushed back into a return as the Australian cricket team have a packed home summer to look forward to.
They will first play a one-day series against South Africa before the Virat Kohli-led Indian cricket team arrive for a full tour. Sri Lanka will then come for a two-Test series in January.
The South Africa series consists of 3 ODIs and a one-off T20 and will begin on November 4.