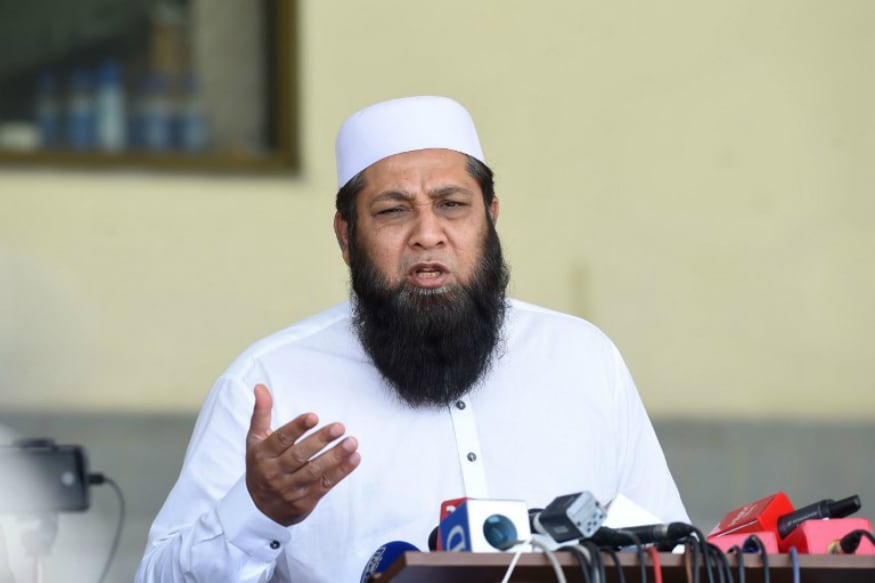 PCB chief Ehsan Mani has given Inzamam-ul-Haq his full support and confidence after the current chief selector was accused of nepotism by former leg-spinner Abdul Qadir.

Inzamam was caught in a controversy after Qadir had claimed that Inzamam called Basit Ali, the chief selector of the Pakistan Under-19 side, for his son's inclusion in the junior team.

Inzamam took to Twitter to dispel such suggestions and categorically denied the allegations, saying he would quit his position if he was found guilty.

"I strongly refute this unfounded and malicious claim. For the record, no one from junior selection committee was approached and there is no truth in this. I am taking this matter quite seriously and will be meeting PCB chair for an open enquiry on this matter tomorrow," he had tweeted on Tuesday.




I strongly refute this unfounded and malicious claim. For the record, no one from junior selection committee was approached and there is no truth in this. I am taking this matter quite seriously and will be meeting PCB chair for an open enquiry on this matter tomorrow. pic.twitter.com/dr4ExRKoIj


— Inzamam ul Haq (@InziTheLegend) September 11, 2018



Basit too denied getting any call from Inzamam regarding his son's selection and called for an investigation. "I would like to request the PCB to take legal action against those who are spreading such rumors," Basit had said.

In the wake of the drama, Mani met Inzamam, on the latter's request, on Thursday. The PCB chief expressed his disappointment over the speculation about the integrity of two former Test cricketers, and expressed full trust in both of them.

First Published: September 14, 2018, 10:09 AM IST