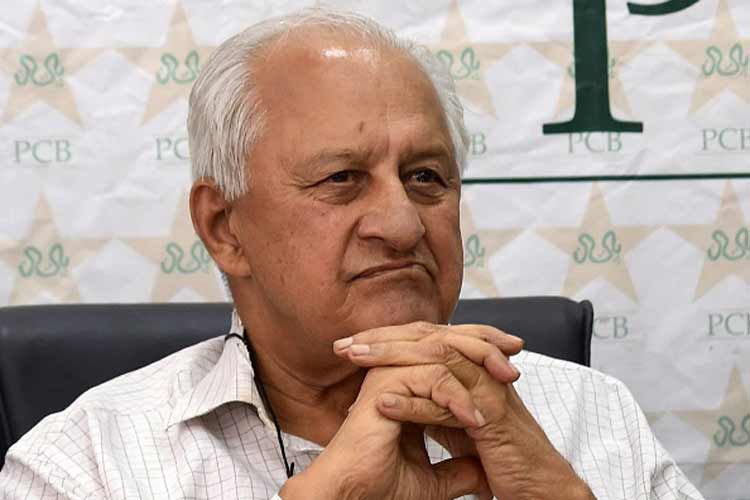 Karachi: The Pakistan Cricket Board is considering the option of appointing an interim coach for the team's tour of England in July-August as it continues its hunt for a long-term replacement for Waqar Younis.
After the Board's Annual General Meeting, PCB Chairman Shaharyar Khan told the media in Lahore it is continuing to assess potential foreign and local candidates for the position of head coach.
"We have not finalised anyone as yet despite speculations in the media," he said. "We can put in an interim coach for time being so that's not a big issue," he said.
Khan's statement created confusion in the cricket circles since the board has given a deadline of April 25 for interested candidates to apply for the position of head coach and interviews of shortlisted candidates are expected in first week of May.
At the same time, Pakistani stalwarts Wasim Akram and Ramiz Raja, who are on the committee that will approve the new coach, are also in touch with prospective candidates such as Australians Tom Moody and Dean Jones.
"It makes no sense, the PCB has ample time to appoint a long term coach so why talk about an interim coach," former captain, Muhammad Yousuf told PTI.
"The board must now take its time and make the right choice as Pakistan cricket can't afford any more setbacks," he said.
But an official in the board clarified that Shaharyar Khan's statement had been misunderstood. "What he meant was that if the process of appointing the new coach was not completed until the training camp begins in May in Abbotabad an interim appointment can be made to oversee the camp training.
But it is decided the new coach will be with the team in England," the official said. Pakistan's outgoing coach Waqar Younis also tweeted that the PCB would make a big mistake by making any interim appointment.
Waqar, who stepped down after the national team's poor performances in recent times, said the PCB should reconsider any decision for an interim coach.