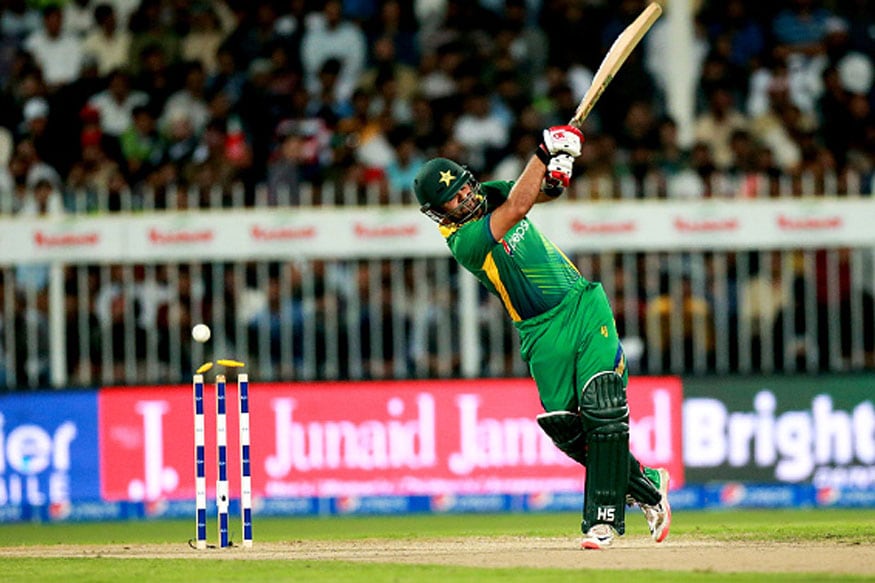 Ahmed Shehzad has been given a show-cause notice by the Pakistan Cricket Board (PCB) for violating terms of the 'Agreed Sanction Agreement' that he had entered with the board, during the time-frame of a doping case leveled against him.
Currently facing a backdated four month ban, Shehzad is not allowed to play any form of cricket till November 11 this year, but it was evident from the batsman's Facebook and Twitter posts that he had played seven matches for Muslim Gymkhana club in 12 days.
A concentration of 11-nor-Delta9-Tetra Hydro Cannabinol-9-Carboxylic acid (THC), which is listed as a prohibited substance by both the WADA and PCB, was found in his urine sample in a test in May. After being served a notice of charge, he was suspended from all forms of cricket, after which he reached an agreement with the board under article 8.4 'Agreed Sanctions Agreement' of the PCB's anti-doping code.
In the show cause notice, Shehzad has been asked "to explain why proceedings should not be initiated against him" for the violation. He has until October 25 to submit his response.
Shehzad's last appearance for Pakistan was in July earlier this year, during a two match T20I series against Scotland. His name was belatedly added to the player roster for PSL season 4, after he missed being a part of the initial list due to his doping investigation.
Shehzad has not played an ODI for Pakistan since the team's Champions Trophy opener against India last year.