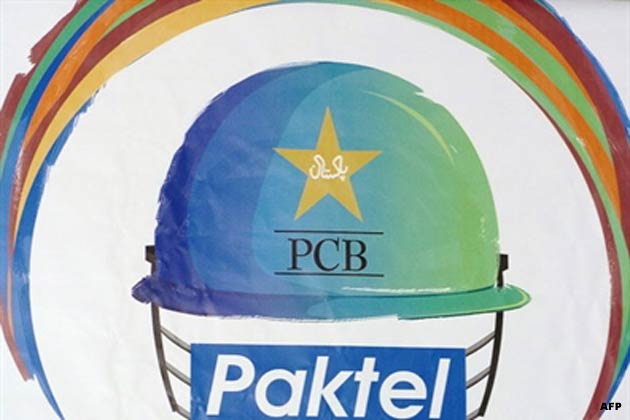 Karachi: The Pakistan Cricket Board is planning to give a major responsibility to former national captain and wicketkeeper Moin Khan in the forthcoming ICC Champions Trophy in England.
A reliable source in the PCB confirmed to PTI that two senior officials and former captains Javed Miandad and Intikhab Alam had been assigned the task of talking to Moin about the future assignment planned for him.
"Javed and Intikhab have been in touch with Moin in recent days even though he is in Sri Lanka with the Karachi University as coach for the Red Bull championship," the source said. The source said PCB chairman Zaka Ashraf was keen on engaging Moin with the team in a coaching role or as cricket manager.
"The role of cricket manager is likely to go to Moin as the chairman is a firm believer that those people need to be on the support staff of the national team who have played in modern day cricket and are aware of the scientific requirements of the game and also have earned the respect of others in their career. Moin fits the bill perfectly," the source said.
He pointed out that Moin, 41, who played 69 Tests and 219 ODIs, had also shown interest in the assignment but it was yet to be decided whether the assignment would only be for the Champions Trophy in June or for throughout the year.
"It remains to be seen what is Moin's viewpoint because he is also busy managing his academy and club although his brother, Nadeem Khan has been with him in a managerial role in running the affairs smoothly," the source said.
The PCB also announced on Friday that it had signed an agreement with former captain and fast bowling great Wasim Akram to not only work with the national team pacers but also with the young bowlers in domestic cricket.