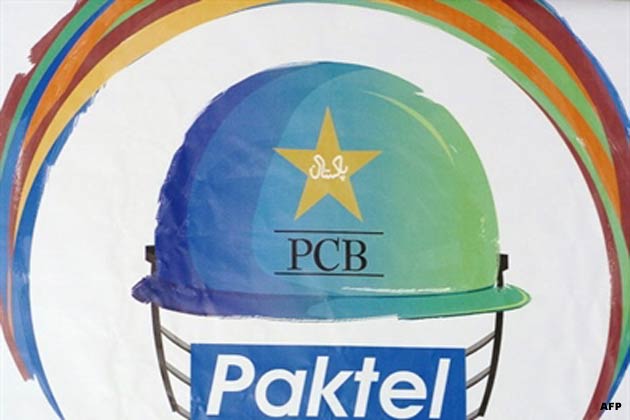 New Delhi: The franchises of the Bangladesh Premier League have been dealt a huge blow after the Pakistan Cricket Board refused to issue No Objection Certificates (NOCs) to the 26 national players who were set to be part of the Twenty20 event starting Friday.
"A little while ago, we received a phone call from their COO Subhan Ahmed saying that if we don't send the Bangladesh team on tour to Pakistan, they won't give NOCs to their players to participate in the BPL," the BCB's media committee chairman Jalal Yunus told ESPNcricinfo.
"We will hold the tournament without their participation and it will start as per schedule, the opening ceremony on January 17 and the matches beginning on January 18." The seven franchises will now have less than two days to replace the Pakistani cricketers, who were auctioned for this season.
BCB president Nazmul Hassan said that the PCB's decision to wait till the last moment is a deliberate move. "I couldn't imagine that they could deliberately wait for so long, a day before the opening ceremony, to inform us that they won't give the NOCs," he said. "There are many Pakistani cricketers who were bought in the auction so to have all of them pull out at the last minute is a problem for us."
The PCB's decision will now give BCB a justification of not touring Pakistan, according to Hassan. The original tour was cancelled on December 31 due to security concerns. "We are no longer in a hurry. We were under tremendous pressure, so now we have some breathing space. Just before the start of a tournament, they have taken such a tough stance without any prior notice knowing that it would throw the organisation into jeopardy.
"We will now decide on the sort of response regarding Bangladesh's tour to Pakistan. It is not possible for us to commit to a tour without an inspection, and we will not be cowed down by any preconditions."
Pakistani players, who were supposed to take part in the Bangladesh Premier League, are disappointed with PCB's decision to not issue NOCs to them for the twenty20 tournament starting Friday. Some of these players were understandably reluctant to speak on record but those who had contracts to play in the league feel that the PCB should have at least allowed those players who have yet to play international cricket.
"The PCB could have reached a solution by holding back the star players to register its protest with the BCB for not sending its team to Pakistan but allowed those players who are only playing domestic cricket to go and earn some good money in the league," one player told PTI. He pointed out that Pakistan was one of those Test playing nations where domestic players were paid very little.