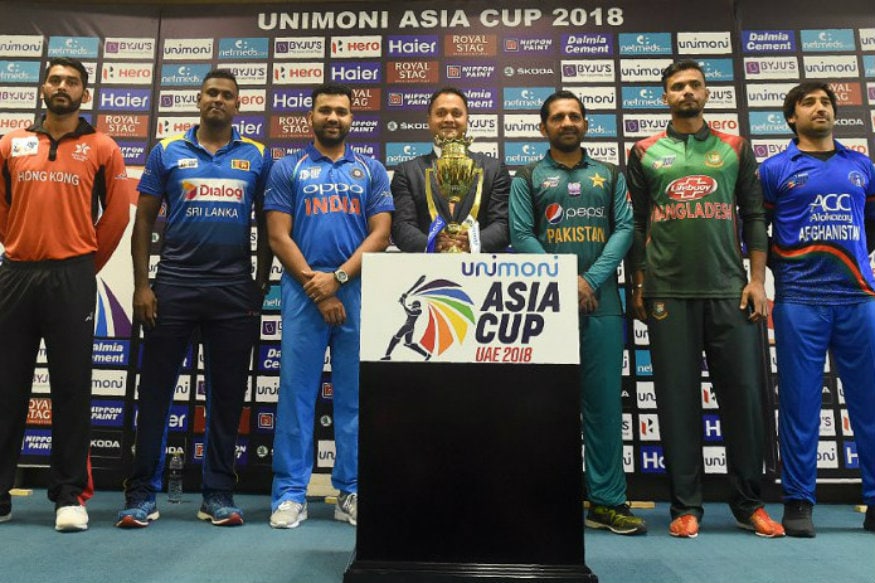 The Pakistan Cricket Board (PCB) has been awarded rights for hosting the 2020 Asia Cup, but a call on whether the event will be held in Pakistan or UAE still remains to be taken.
"The 2020 Asia Cup will take place in Pakistan. They will tell us where we'll be holding it, since they are the hosts. India hosted it last time, but it was held in the UAE," Nazmul Hassan, the Asian Cricket Council (ACC) President said on Thursday (December 13).
Ultimately, it Pakistan's relations with India and how things shape up between the two nations in the next year or so that will decide where the tournament will be held. As things stand, it seems plausible the six-nation event will be held in UAE, which has been Pakistan's 'home ground' since 2010.
That would mean UAE hosting back-to-back Asia Cups, having held the event this year in September. The tournament hosted by the BCCI was forced to be staged in the UAE after Pakistan's refusal to travel to India owing to the ongoing political tensions between the two nations. India triumphed over Bangladesh in the final by three wickets to lift the trophy.
The 2020 edition of the Asia Cup will be held in the month of September, just a month before the ICC Twenty20 World Cup and played in the T20 format. This will only be the second time that the six-nation event is being held in the 20-over format after the 2014 edition in Bangladesh.