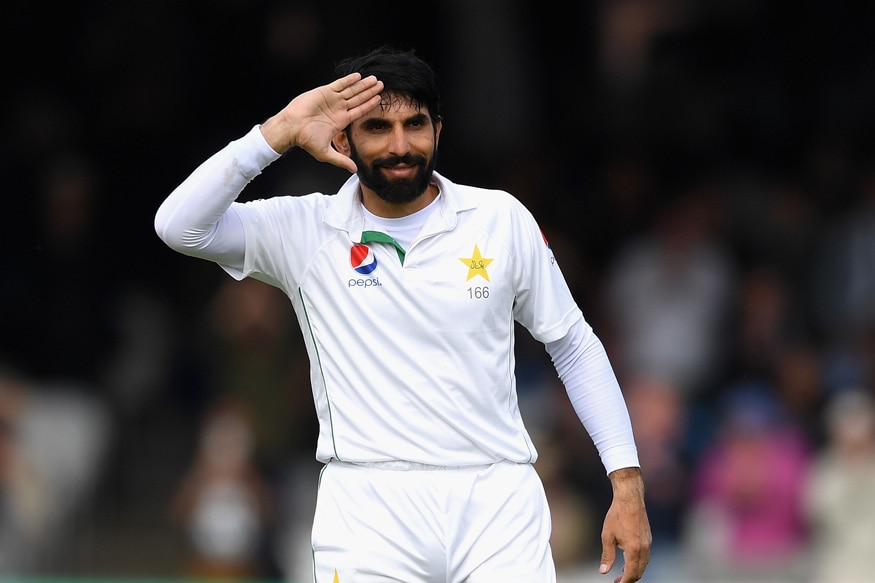 Misbah-ul-Haq's appointment as head coach of Pakistan could put the Pakistan Cricket Board (PCB) in a spot of bother, especially considering the multiple roles and the conflict of interest.
Misbah, who was initially reluctant to apply for the position, and after much persuasion applied in the final hour. He was also part of the committee that reviewed Pakistan's World Cup performance and suggested PCB to not renew Mickey Arthur's contract.
The former Pakistan captain is also the coach of Islamabad United and PCB chairman Ehsan Mani had questioned the situation where national coaches worked with domestic teams. Misbah was also part of selection of all province squads in domestic cricket.
However, it looks unlikely that PCB will change its stance anytime soon going by CEO Wasim Khan's view.
"An executive decision has been made to let Misbah coach during the PSL as our team will be playing only 42 days of international cricket in the next one year. Misbah needs all the coaching experience he can get and the PSL is a good place to start." Wasim said
"We are delighted to have someone of Misbah's leadership, skill and stature taking on the responsibility of our national team. At the same time, I want to thank all the local and foreign candidates who offered their services, but the panel unanimously put their weight behind Misbah as it believed he was a perfect fit for the dual assignments due to his understanding, knowledge and demands of Pakistan cricket across all the three formats of the game." he added.
Waqar Younis also makes a return as a bowling coach and the new management's first challenge will be the limited overs home series against Sri Lanka which will be followed by the commencement of their World Test Championship campaign in a two-Test series against Australia.