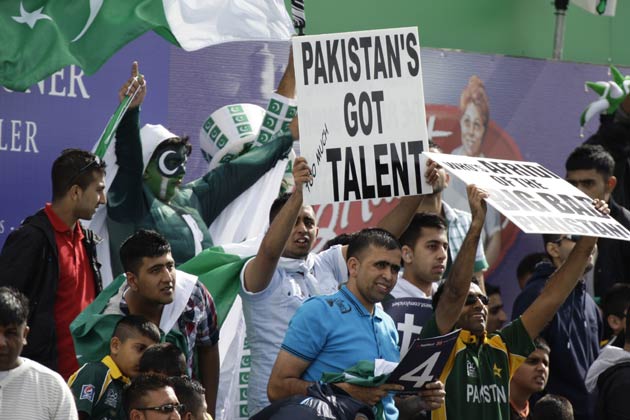 Karachi: The Pakistan Cricket Board's (PCB) newly inducted chief operating officer Subhan Ahmed on Thursday said bringing international cricket back to the country was one of his main targets.
"Pakistan cricket is currently facing multi-faceted issues. The return of international cricket to our country will be amongst one of my most important goals," said Ahmed, who replaced the outgoing Wasim Bari.
Bari, a former Pakistan captain, had his tenure cut short last month by a government ruling which bars officials of over 60 years age.
Ahmed said he wanted to work with the International Cricket Council (ICC) and its member countries to restore confidence in Pakistan.
International cricket has been suspended in the country since a terrorist attack on the Sri Lankan team bus in Lahore in March last year. Eight people were killed and seven others, including several Sri Lankan players and their assistant coach, wounded.
Even before the attack, teams had refused to travel to Pakistan due to security fears sparked in the wake of the war on terror in neighbouring Afghanistan and parts of Pakistan's northwestern tribal belt.
"I am confident that we will be able to convince the world of the necessity of resuming international cricket to the levels of the past", said Ahmed.
"We will work closely with the ICC and our partners in other boards to help realise this critical goal."
Ahmed has been working with the PCB in various capacities since 1994 and also worked in the ICC on deputation in 2001.