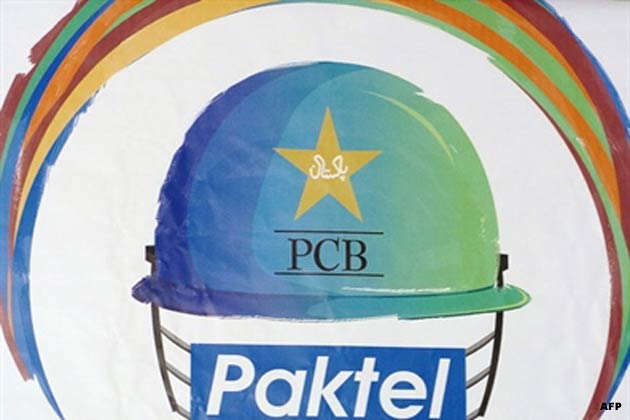 Lahore: The Governing Council of the Pakistan Cricket Board (PCB), will meet on Monday, to take some important decisions, one of them the appointment of a full-time batting coach with the national team.
Wasim Bari, the chief operating officer of the board said that the matter of hiring a batting coach would be discussed at the council meeting in Lahore.
"The matter will be deliberated upon and then it will be decided if we need to appoint a specialist batting coach with the team," he said.
But a source said that Bari had already been given the task of negotiating with some prospective candidates and he had spoken to some foreign and local candidates.
The board has been concerned with the lack of batting consistency in the national team with the 2011 World Cup also around the corner.
The council meeting is also important as the board chairman, Ijaz Butt has been directed by the chief patron of the board, President Asif Zardari to distribute some of his powers with the council members.
"First and foremost Butt will be transferring his authority to directly look into cases of indiscipline or corruption by players to the integrity commission which will report directly to the council," one source said.
Bari said that the council would also study the reports of the coach and manger of the tour to England. The reports were submitted by Waqar Younis and ex-manager, Yawar Saeed after long delay after the tour ended and indications are the council will debate on the role of the team management in controlling the players as well.
Bari said the recommendations of the International Cricket Council (ICC) to implement more stringent anti-corruption measures would also be discussed by the council members.
There is every likelihood the board will seek approval from the council to set up a fulltime anti-corruption unit in the country to monitor not only activities of the international players but also at the domestic level.