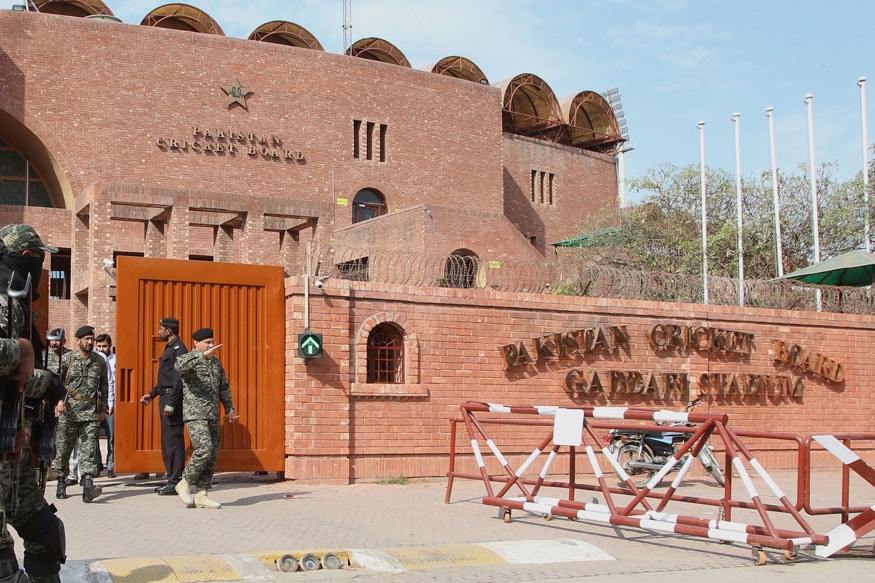 Karachi: The Pakistan Cricket Board (PCB) will spend approximately USD 3 million for hosting the World XI side in Lahore next month.
Three T20 exhibition matches are scheduled to be held at the Gaddafi stadium.
An official of the board confirmed that the approximate budget, which included payments to the players and officials.
"The PCB is not looking at making any profits from this series. We see the World XI tour as the first real big step towards revival of international cricket in the country," he said.
He said efforts would be made to recover costs from broadcasting rights, sponsorships and ticket revenues.
The PCB is said to be paying the players between USD 75,000 and USD 100,000 for the short tour that will be held from September 11 to 15.
No Test nation has visited the country since the 2009 terrorist attack on the Sri Lankan team bus.
The PCB had invited Zimbabwe for a short limited over series in May, 2015. But that tour was neither approved or supported by the ICC.
For the World XI tour the ICC will be sending its match referee while the umpires will be from Pakistan.
The three matches are scheduled on September 12, 13 and 15.