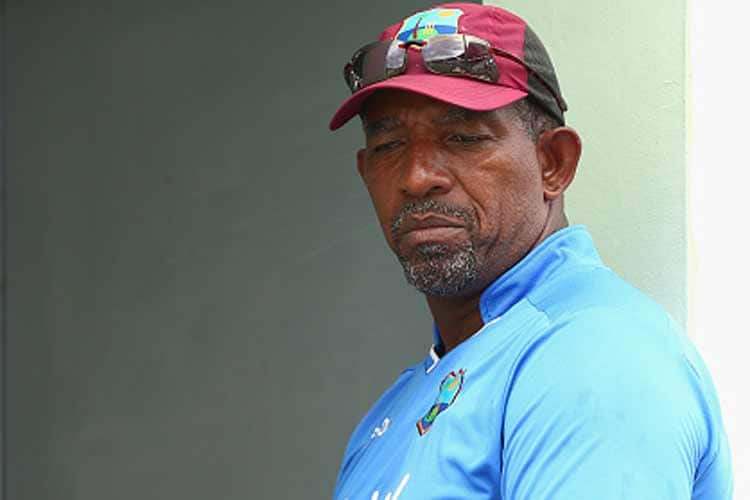 St. John's, Antigua: Phil Simmons will be reinstated as head coach of the West Indies Cricket team weeks after his suspension, according to a media report.
The report quoted "well-placed sources" within the West Indies Cricket Board (WICB) as confirming that Simmons will resume his post as head coach, reports CMC.
The development follows a meeting between Simmons and the WICB Human Resource Committee after his public outburst in which he questioned the make-up of the One-Day International squad.
WICB sources were quoted as saying Simmons was warned about his outburst and was told that comments like those would not be tolerated in the future.
Simmons was suspended for saying there was "too much interference from outside" in the selection of the ODI squad.
The former Windies all-rounder was upset that all-rounder Dwayne Bravo and Kieron Pollard, whose services are in high demand in Twenty20 leagues around the world, failed to make the West Indies one-day international squad.
WICB selection panel member Eldine Baptiste is acting as coach for the current series in Sri Lanka.
Simmons is expected to take the West Indies to Australia for three Test matches starting in early December.