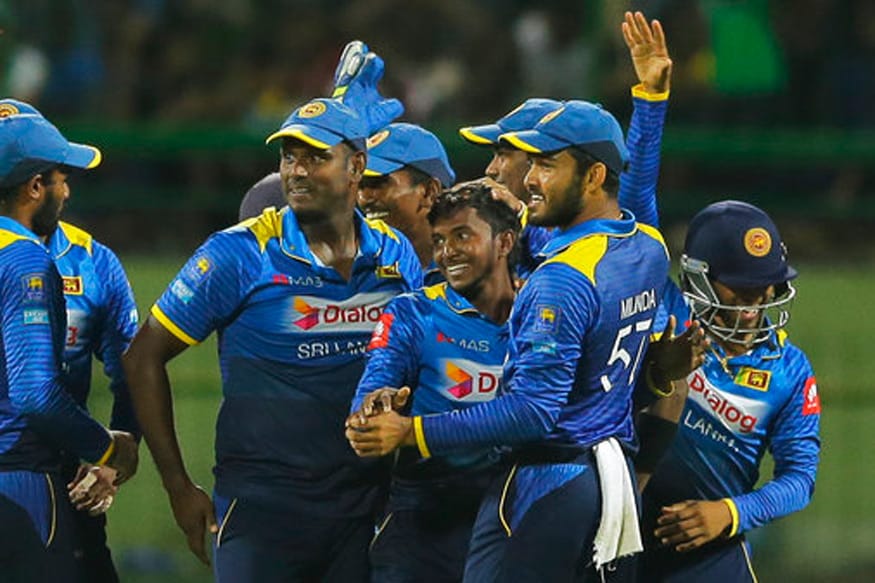 Colombo: The national politics has always played a negative role in Sri Lankan cricket. The one-upmanship, personal rivalries, nepotism to name a few factors, have marred the game even in the past. According to insiders in the national capital the political bad weather is said to be the real reason for Sri Lankan team being held back from travelling to India for the ODI series.
The news came as a shock to some cricket lovers in the island nation, while the others had expected it.
The sports minister Dayasiri Jayasekara was upset with the Sri Lankan Cricket Board over the selection of ODI team. He was not consulted and informed about the composition of the team and it made him angry. He told the team to head back home claimed high level sources in Colombo.
BBC Sinhala service which broke the news of Lankan team returning home also claimed that politics is the real reason for the sudden move.
SLCB is headed by Deputy Speaker of the Parliament Thilanga Sumathipala. He and Sports minister were earlier on good terms. According to a senior sports journalist the relationship seems to have soured recently.
Speaking to News18.com on condition of anonymity he said "the bad weather in Delhi has nothing to do with it. Sports minister is playing politics with the great game".
Unlike India, in Sri Lanka, sports minister has overriding powers over the Cricket Board and often it leads to ugly public spats.
When News18.com contacted him, Dayasiri Jayasekara said that he had asked the team to return home. He said "I was not consulted about the selection of the team. According to our rules anyone who represents the nation should have the Government's approval".
But another Sri Lankan veteran said that it is a clever trick used by the board and Sports minister to save the face of Lankan team which has done so badly against India.
But matters were eventually solved after an eventful day for Sri Lanka Cricket. Their players, who had been stopped from boarding the flight to India, for the upcoming ODI series, have got the clearance from the sports ministry.
The nine players, who are included in the ODI squad are expected to fly to India on Tuesday night itself.