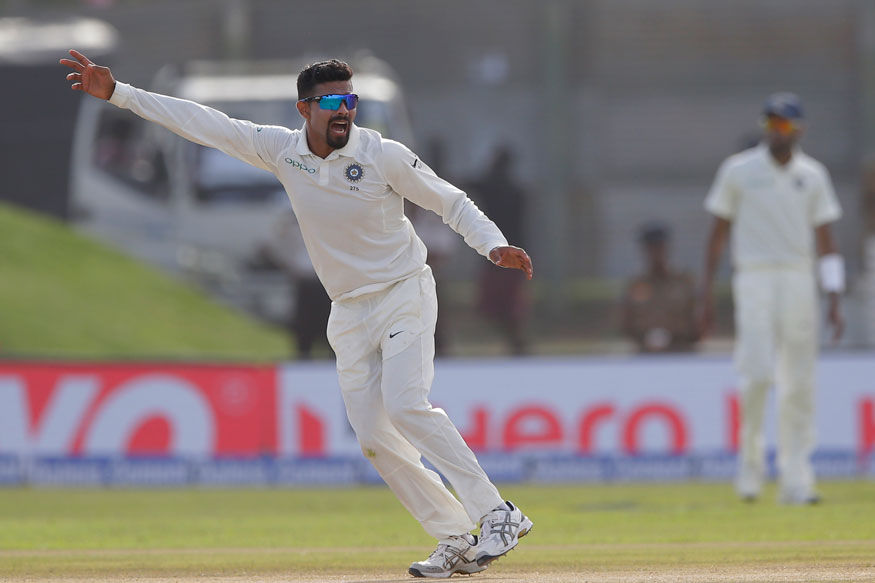 Ravindra Jadeja is often seen as an automatic choice in the playing XI in Test matches in India but he is often overlooked in overseas conditions with Ravichandran Ashwin getting the nod as the first choice spinner and the think-tank trusting Hardik Pandya to fulfill the role of the all-rounder.
While Ashwin's form has tapered off as the series has gone along, Pandya has been inconsistent in his performances to fulfill the role of an all-rounder.
With the series already decided in England's favour, we ask you whether India should include Jadeja in the playing XI for the final Test.
India will be playing for pride and try to become the first Indian side since the 1986 to win two Test matches on their tour to England.
Head coach Ravi Shastri defended the team's performance and said that this is one of the better touring Indian teams in the last 15-20 years.
"As hard as our guys tried, England were one-up on us there. Nothing to take away (from them), the endeavour of this team is to travel well, compete and win. If you look at the last three years, we have won nine matches overseas and three series (against West Indies and twice in Sri Lanka)," said Shastri here on Wednesday.
"I can't see any other Indian team in the last 15-20 years that has had the same run in such a short time, and you have had some great players playing in those series."
"You have got to hurt when you lose matches because that's when you look within and come out with the right kind of answers to combat such situations and get past the finishing line. One day you will if you believe," said Shastri.