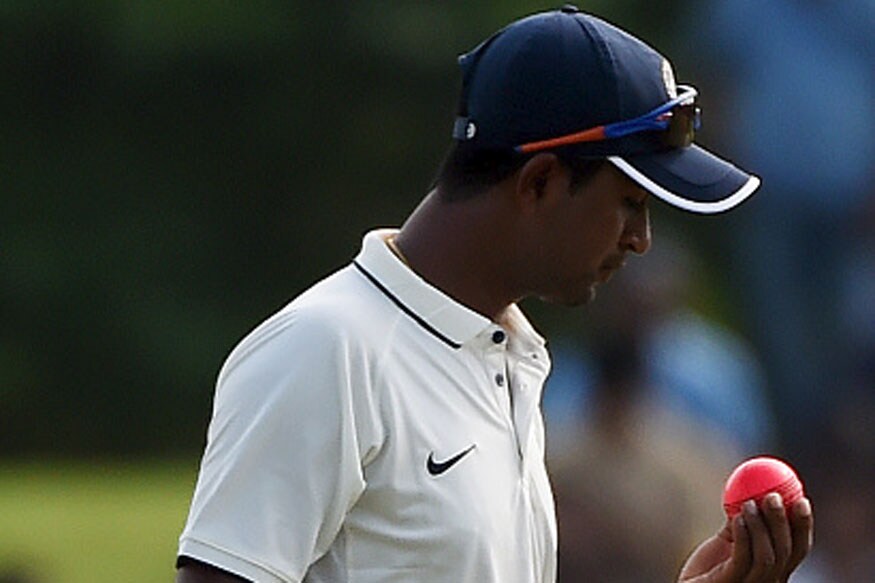 India left-arm spinner Pragyan Ojha has come out in support of a wheelchair tennis tournament in Hyderabad.
Interacting with The Hindu, Ojha talked about the 'touching experience' he had on the sidelines of the second edition of the Charminar Open championship.
"You all are a great inspiration for us. It shows how sports transgresses all sorts of barriers and motivates one to dream big and chase the goals too," he said after formally inaugurating the championship.
"Honestly, I am thrilled to see this kind of spirit by these players despite facing all odds. They send a terrific message of a great battle over adversity even while showing no signs of any discomfort or inhibitions despite being specially challenged," Ojha said.
About 40 players will be taking part in the championship, with singles and doubles categories for men and women both.