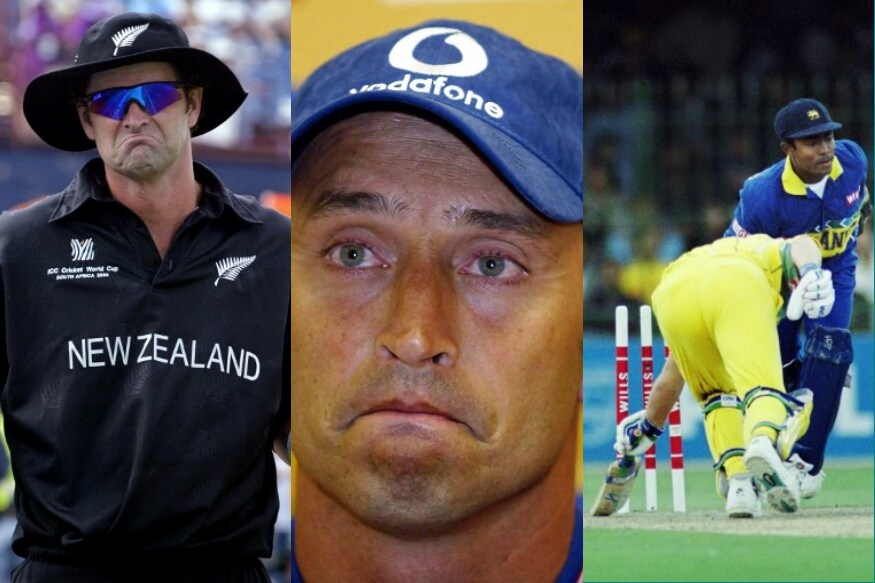 If India does indeed decide to forfeit their World Cup fixture against Pakistan on June 16 at Old Trafford in the wake of the dastardly terrorist attack in Pulwama that killed 40 CRPF Jawans, it won't be the first such instance. On four previous occasions, teams have boycotted games at the World Cup. Here's a recap:
1996 World Cup - Sri Lanka vs Australia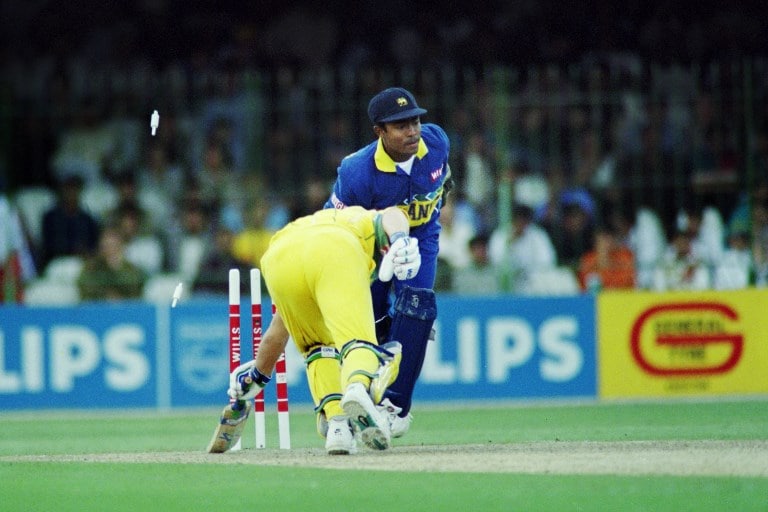 Source: AFP
A truck containing about 440 pounds of high explosives crashed through the main gate of the Central Bank of Sri Lanka, located in the capital city of Colombo on January 31, 1996 - three weeks before the World Cup. The terrorist attack by Liberation Tigers of Tamil Eelam (LTTE) left over 1000 people affected. Rattled by the incident, Australia refused to travel to Sri Lanka where four of the group games were scheduled, giving the home team a walkover.
The two teams, however, faced off in the final in Lahore which ended in Sri Lanka winning their first-ever World Cup title.
1996 World Cup -  Sri Lanka vs West Indies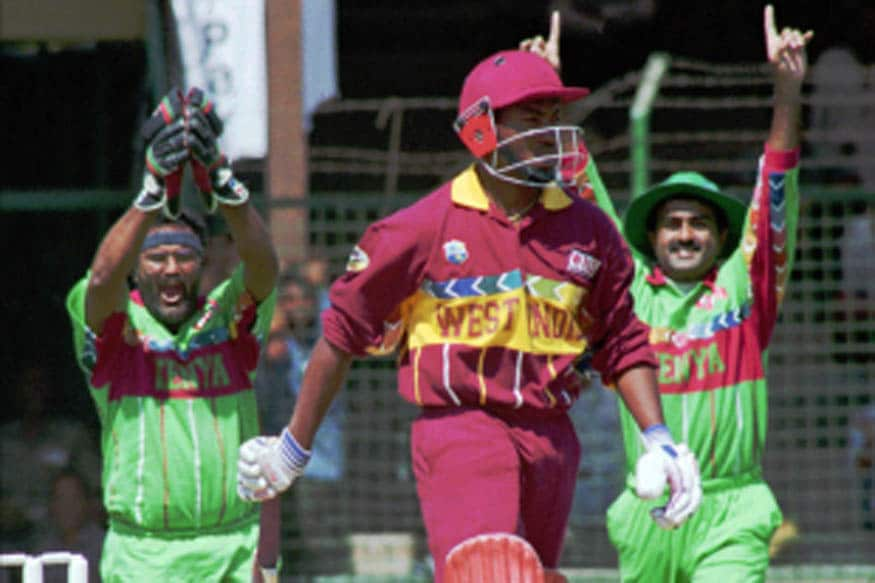 Source: AFP
West Indies too backed out because of the same reason despite Sri Lanka offering maximum security to the teams and ICC determining the country safe to travel. Only Zimbabwe and Kenya made the trip to Sri Lanka. With Australia and West Indies backing out, Sri Lanka topped their group with five wins out of five. However, the result did not have much of an impact on the overall outcome with West Indies, like Australia, making it through to the quarter-finals before being knocked out in the semi-finals by Mark Taylor's men.
Both West Indies and Australia though were slapped with hefty fines.
2003 World Cup - Zimbabwe vs England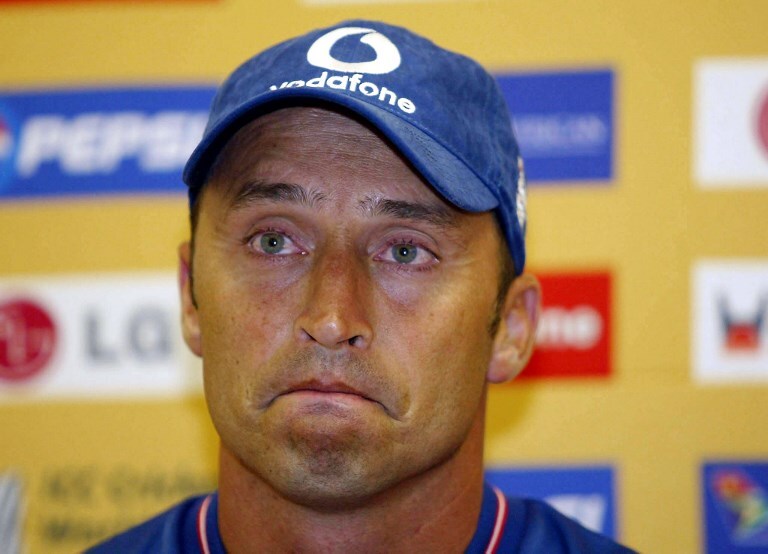 Source: AFP
Another World Cup co-hosted by three countries and there was more controversy. This time it was Zimbabwe, under Robert Mugabe's regime, that was facing heavy political unrest. In such a scenario, then British Prime Minister Tony Blair ordered England to not travel to Zimbabwe. He, however, requested the ICC to consider altering the venue which was denied. Zimbabwe were awarded a walkover and four points. However, unlike Australia and West Indies in the previous edition, the result had a huge bearing on England's fate.
Both England and Zimbabwe finished with three wins each and a washout in Zimbabwe's final game against Pakistan meant they qualified for the next round alongside Australia and India.
2003 World Cup - Kenya vs New Zealand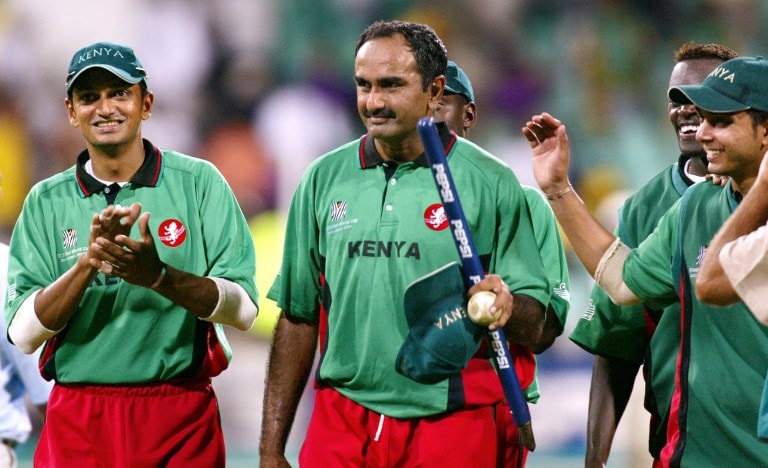 Source: AFP
Similar to England, New Zealand too were apprehensive about travelling to Kenya owing to the security concerns. After multiple meetings with top officials, the New Zealand Cricket board decided to not send their team to Kenya.
As a result, four points were awarded to the African nation. New Zealand did qualify for the Super Sixes but because of the walkover, the Kenyan side had a four-point advantage over the Kiwis. As the format had points carried to the next stage, by the end of Super Sixes, Kenya were placed third with 14 points while New Zealand finished fifth on eight. That meant Kenya qualified for the semi-finals of the World Cup for the first time.