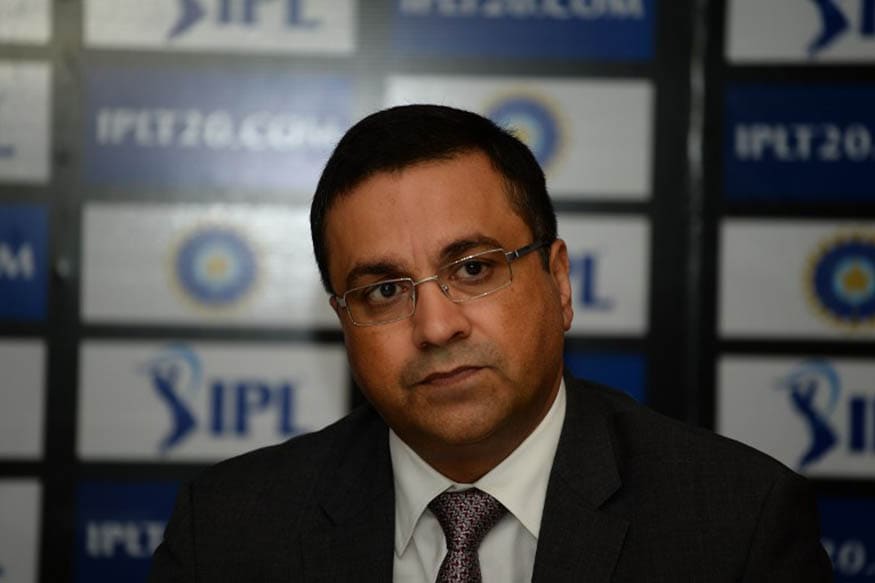 The three-member probe panel appointed to investigate allegations of sexual harassment against BCCI CEO Rahul Johri has sought more time to submit its report. The panel comprising Allahabad High Court judge (Retd.) Rakesh Sharma, former Delhi Commission of Women (DCW) chairperson Barkha Singh and lawyer-activist Veena Gowda was given a two-week period to complete its probe when it took charge on October 30 by the Committee of Administrators (CoA). However, they have sought additional time and their request has been accepted by the CoA. It is unclear yet as to how much more time will be needed to complete the probe.
CricketNext has learnt that members of the panel have left for their homes from Mumbai where they were hearing depositions on the matter. It is understood that Johri will continue to be on leave till the report is submitted although it is believed he has been performing his official duties from home in this period.
Among those who have deposed in front of the panel are CoA chief Vinod Rai, CoA member Edulji, BCCI treasurer Anirudh Chaudhry, IPL petitioner Aditya Verma, former Mumbai captain Shishir Hattangadi and Neeraj Kumar, the former chief of BCCI's anti-corruption unit.
The panel has heard depositions from two ladies who submitted complaints against Johri. One relates to a time in a previous organisation, several years before Johri took up his current role at BCCI and was also posted on Twitter recently. The second is a more recent one, during Johri's tenure with BCCI, which was first brought to light by Hattangadi who was contacted by the alleged victim. Johri himself has also deposed and is believed to have been grilled for seven hours.
As reported by CricketNext on Wednesday, concerns have been expressed in some quarters about the panel's reluctance to probe a previous complaint of harassment against Johri made by an employee of the board.
The allegations Johri is being probed for first surfaced when an incident involving an unnamed person, who claimed to be Johri's colleague during his stint at the Discovery Channel, was shared by a Twitter user. In a press release to announce the formation of the three-member independent panel, the CoA reported that Johri had denied "the incident referred to in the allegations ever took place."
Johri has worked in various positions with the Discovery channel from 2001 to 2016 before taking over as the BCCI CEO.