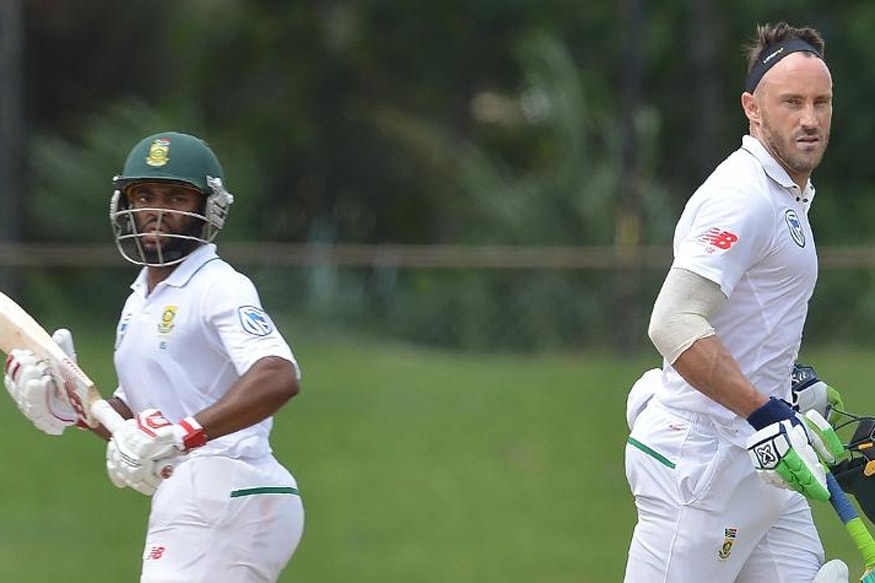 New Delhi: South Africa were handed a 278-run defeat in the opening game of the two-Test series against Sri Lanka in the Emerald Isles and while questions have been raised if Faf du Plessis' team is good enough to fight the spin challenge, batting coach Dale Benkenstein has come to the team's defence and said it is just a matter of changing the mindset a wee bit.
"I would say 90 per cent is about being tough mentally, being used to the ball spinning past the bat. We were weak on that side, when you have had a lot of Test cricket you are ready for the pressures and we were a bit low on that," he said.
"Technically you have to have faced a spinning ball, there are few things technically that you have to adjust to. All the players take responsibility, as well as the coaches. I don't think we are far off, in the little time that I have had with the national team, we have had some poor days because we are off. It is not a big gap, it may seem like it with the result, but if we put all the things right we will be on the money in Colombo."
The Proteas have quality players in the line-up in du Plessis, Hashim Amla and Temba Bavuma — all proven performers against spinners and Benkenstein feels the team can turn it around in Colombo.
"These players have practised very hard. I don't believe practices are going to make a huge amount of difference. Mentally there are a few things we have to put right, we have to remind ourselves that we are back in Test match mode, it is tough. We have two more days in Colombo to prepare for the next Test, it is not the end of the world," he said.