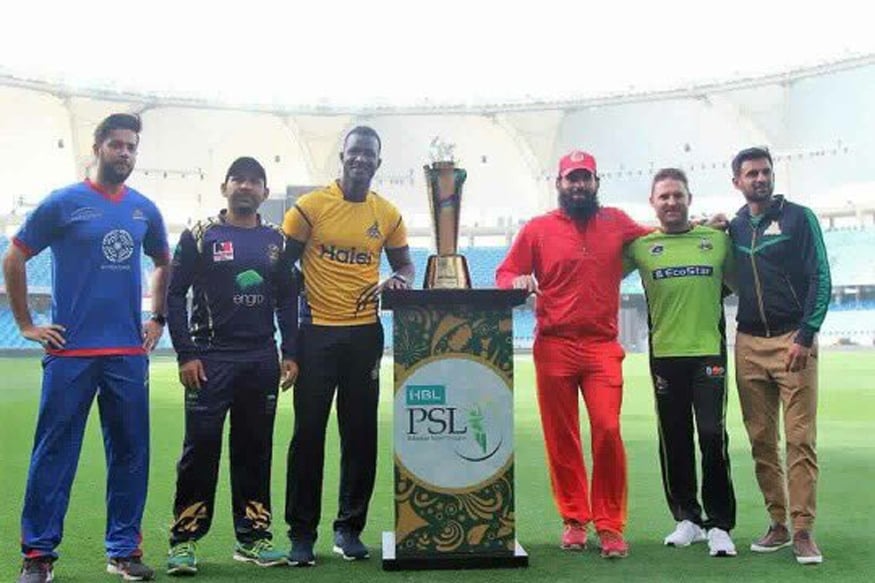 As many as 8 matches of next season's Pakistan Super League (PSL) will be played in Pakistan including the final scheduled for Karachi on March 17, it was announced on Saturday (September 15).
The fourth edition of the PSL will commence on February 14, 2019, in the UAE before the teams travel to Pakistan for the remaining games. Last year's tournament saw just the two semi-finals and final hosted in Pakistan while the other games were played in the UAE.
The PSL Governing Council, consisting of representatives of the Pakistan Cricket Board (PCB) and all PSL franchises met at the National Cricket Academy in Lahore and announced the decision, with the meeting being presided over by newly elected PCB chairman Ehsan Mani.
It was also announced after the meeting that PSL franchise representatives would be a part of the bid committees for the various PSL rights that are to be decided, with Mani reaffirming the board's aim of maintaining transparency through all processes.
Speaking about the need to have an inclusive process in place, Mani said, "PCB and PSL franchises are all partners in this project and I am confident that we will all work together to bring in good numbers for our next rights cycle."
PSL teams are allowed a maximum of ten retentions going into the new season, with the draft order for picking players to be followed on the basis of last season's final rankings. Season five onwards, all franchises unanimously agreed to having a randomized draft order.
"It was decided that this year's draft would be based on last year's rankings with teams being allowed a maximum of 10 retentions. For PSL5 onwards, all franchises agreed to introduce a randomized draft order," a PCB spokesman said.