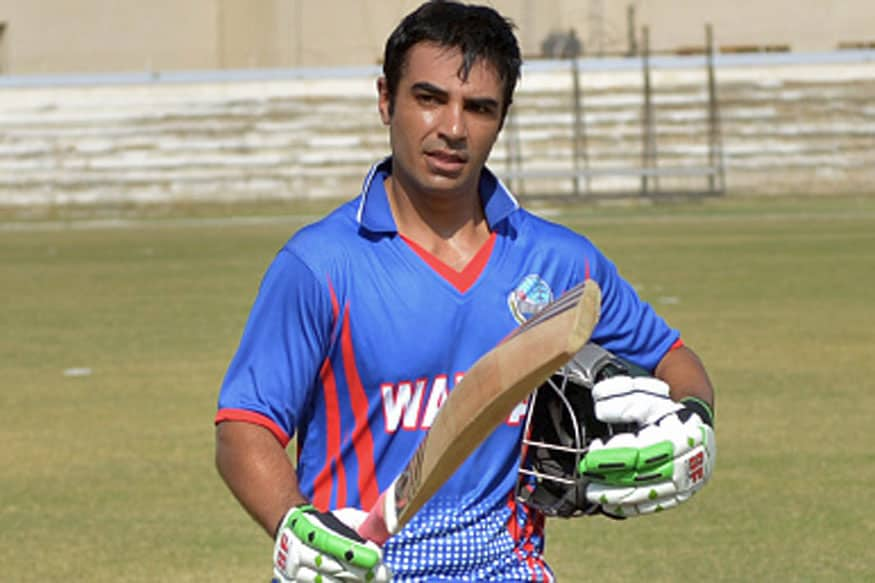 Karachi: Pakistan's disgraced former Test captain Salman Butt, who has served a five-year ban for spot-fixing, has urged cricket authorities to target those who try to corrupt players at any level of the game.
"The players are seen as the main culprits whenever some corruption comes out. But I think the International Cricket Council and its member boards also need to think about how to also punish those people who try to lure players into fixing," Butt said on Geo Super channel.
Also Read: Tainted Salman Butt to be Considered for Selection
Butt, who was the mastermind of the 2010 spot-fixing scandal during Pakistan's tour of England, said that until people, who try to corrupt cricketers are also punished, it would be difficult to eradicate the menace.
"We have seen players who get caught in this fixing racket get punished. I have been through it and have paid heavily for it. I have learnt my lesson. But what about those who induce us into such practice," he said.
Butt suggested involving the government to introduce legislation, which could allow the ICC and member boards to punish individuals trying to tarnish the sport.
Asked about the latest spot-fixing scandal to hit Pakistan cricket during the Pakistan Super League, Butt said it was near impossible to completely wipe out corruption from any sport.
"It can't happen, it happens in every sport and not only cricket. It is human nature that some individuals will always fall into the trap of greed. That is why I say steps are also required to punish individuals who trap players," he added.
@media only screen and (max-width:740px) {
.quote-box{font-size:18px; line-height:30px; color:#505050; margin-top:30px; padding:22px 20px 20px 70px; position:relative; font-style:italic; font-weight:bold}
.special-text{font-size:24px; line-height:32px; color:#505050; margin:20px 40px 20px 20px; border-left:8px solid #ee1b24; padding:10px 10px 10px 15px; font-style:italic; font-weight:bold}
.quote-box img{width:60px; left:6px}
.quote-box .quote-nam{font-size:16px; color:#5f5f5f; padding-top:30px; text-align:right; font-weight:normal}
.quote-box .quote-nam span{font-weight:bold; color:#ee1b24}
}