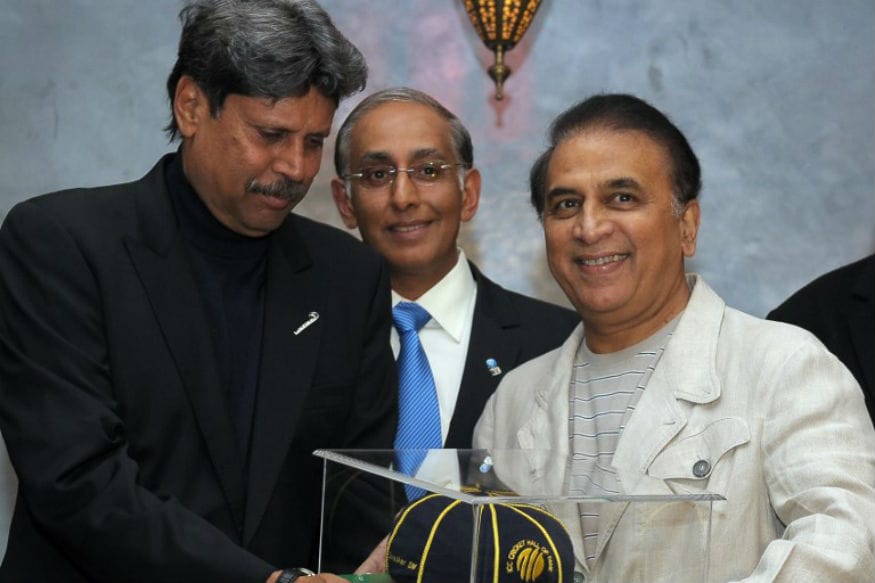 Former India opener Sunil Gavaskar still remains one of the best batsmen to have played the game, one with impeccable technique and abundance of patience. The 70-year-old, in an interaction with The Hindu talks about the modern day batsmen, their technique, temperament, and what impresses him the most about them.
Coming from a time where there were no computer analysts, Gavaskar managed to score over 10,000 Test runs, and on uncovered pitches. But former India skipper still feels that the reliance on technology is fine as long as it's not overdone.
"I have no idea about it but I am pretty certain it has its uses. Because if you are able to go back and quickly check what, in a particular over, how well you bowled, why you haven't bowled, or why you have not played a particular delivery or shot well, you would get a quick analysis, which would be pretty useful. As long as it is not overdone, I think there's a place for it."
Gavaskar was also quick to point out that if anything, batsmen lack the patience to build an innings these days. Whilst he also mentioned the batsmen he admired watching, who of course had abundance of patience, and also Steve Smith among modern batsmen, who has the right temperament to succeed.
"I think the only thing they lack is patience. I won't say they lack it. You can say patience is in short supply. There are exceptions, of course, and they are in the top five or top 10 in the rankings. But otherwise, the quality of patience is not there.
"Garry Sobers, Gundappa Viswanath, Rohan Kanhai. I admired these guys a lot. Rahul Dravid, Sachin Tendulkar. I admired these guys too. Viv Richards was sensational. These guys were so good. The guys I loved to watch were Virender Sehwag and Mahela Jayawardena. They were very nice to watch. Great fun.
"I have always talked about temperament, and not just technique. To me, temperament separates the men from the boys. Technique is fine. You must have reasonable technique. Decent technique. But you are most likely to succeed if you have great temperament," Gavaskar says while talking about Smith.
Gavaskar further talks about the challenges faced by Test cricket today but warns that T20 cricket has nothing to do with the former's decline. In fact, he adds, T20s has made the game much more popular.
"Major challenge is attracting crowds to the venues. They have got so used to the limited-overs version. The excitement and the big shot-making in these limited-overs formats is making them watch less of Test cricket.
"But thanks to T20s, more people are watching the game now. We must be thankful to T20 actually. The connoisseur might argue that cricket standard is not the same, but as far I am concerned the game has become more attractive."