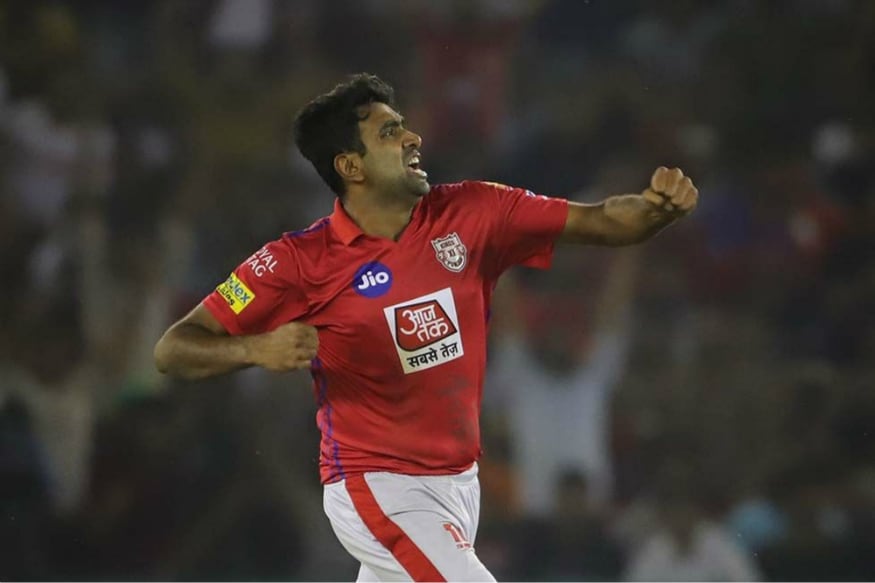 Indian off-spinner Ravichandran Ashwin might not be part of India's ICC World Cup squad but he will be off to England soon, for a county stint with Nottinghamshire. Ashwin, who had 150 wickets in ODI cricket, believes the Indian team has become more adept at handling pressure in big tournament because of the Indian Premier League (IPL).
"IPL is a tournament where the players have to deal with extreme scrutiny day in day out. The Indian players learn to handle pressure way better than cricketers from other nations and that becomes very important at crucial stages of the game," Ashwin was quoted as saying by the Times of India.
The off-spinner, who was captain of Kings XI Punjab in IPL-12, feels things are going very well for the Indian team and there's no need to make any changes like bringing in all-rounder Ravindra Jadeja into the playing XI.
"I am not part of the team but I feel stability is the most important thing. If the team is doing well, there's no need for a change, unless there's an injury," Ashwin said about Jadeja.
The Indian team will be at the business end of their World Cup campaign when Ashwin reaches England for his county commitments.
"I have been playing the game (for my club) and I don't think I have missed out on anything. Anybody would have liked to be part of the World Cup team, but I think I am in a great space game-wise and I have zero expectations about selection," the Tamil Nadu spinner said.
"Notts is a big club and I want to get more batting and bowling time. Last year when suddenly I was not playing one format of the game for India, my game time came down and that might have led to the few injuries that I have had. More game time should take care of that," he said about the upcoming county assignment.
Ashwin also felt that performances of wrist-spinners Yuzvendra Chahal and Kuldeep Yadav haven't finished careers of finger-spinners, especially in limited-overs cricket.
"It's a myth that finger-spinners aren't effective in the shorter version. There are many finger-spinners doing well across the world and as for me, I believe I am still one of the best in the business," he said.
Ashwin now plans to stay in form and continue to perform in Test cricket whenever he is called up.
"I know that I have a lot of cricket ahead of me and when I am back to play Test cricket, I should be at my best," Ashwin said.