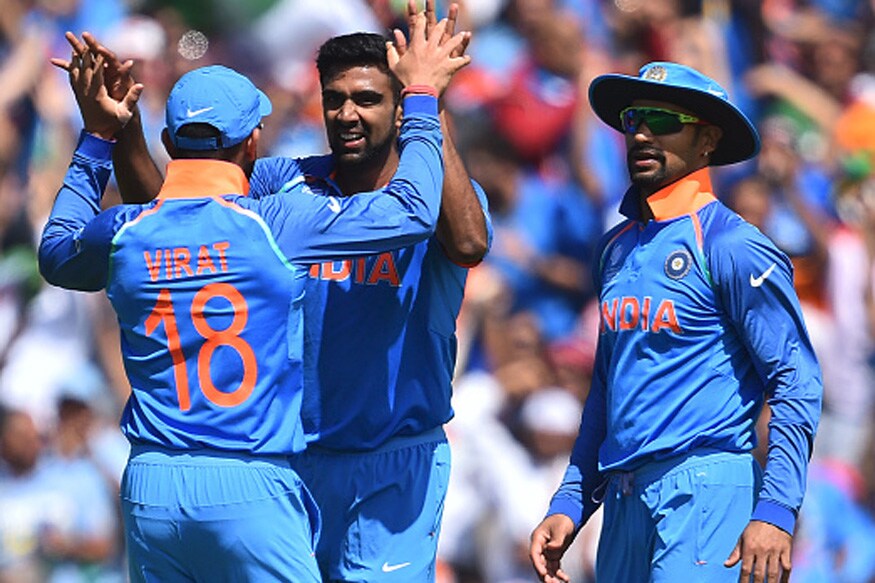 New Delhi: Even as cricket fans in the country thought that the focus would shift to action on the field after former head coach Anil Kumble stepped down, the appointment of Ravi Shastri as the new coach has brought with it fresh battles and conflicts. While the Cricket Advisory Committee — comprising of Sachin Tendulkar, Sourav Ganguly and VVS Laxman — named Shastri coach, they also picked Rahul Dravid and Zaheer Khan as batting and bowling consultants.
And with India set to tour Sri Lanka in a couple of days' time, the support staff of the Indian team is yet to be picked. Interestingly, even though the general notion was that the selection of Shastri had more to do with the whole team wanting the former team director to return at the helm of affairs, spin spearhead R Ashwin has made it clear that he will not judge Shastri and time will tell if the choice of coach was good or not.
"I think, the new coach or the new support staff, it does not come under my jurisdiction, it isn't something I will take a call on. I am not being diplomatic, it will be unfair for me to pass a comment on that. Likewise always, the Indian team moves on, India moves on (and) we have to find out in course of time, how it is going," Ashwin said on the sidelines of a promotional event.
Shastri, who had lost out to Anil Kumble last year, after a fairly successful two years as team director, finally had the last laugh as he was made head coach of the Indian team till the 2019 World Cup.
To many, it might seem like a foregone conclusion that Shastri would eventually become India's coach, but the decision was arrived at after a lot of behind the scene action.
CricketNext learnt through highly placed sources in the BCCI that what finally turned the tide in Shastri's favour was the players — led by Virat Kohli — a top-class presentation during the coach's interview and more importantly a divided CAC.
It was learnt that majority of the three-member CAC was backing Virender Sehwag for the post, even though the final decision would be taken after having a word with Kohli. But once Rai was informed that the CAC hadn't made a unanimous decision, he asked BCCI CEO Rahul Johri to get the team's opinion and go-ahead with naming the coach. And that is when it is said that Johri informed the COA chairman that the team had made it clear that Shastri was their choice.
While it was a race to the finish between Shastri and Sehwag, the former was the deserved winner if unbiased BCCI officials are to be believed. Solely on the basis of his intent and vision, let alone the support of the players and certain bigwigs in the board.