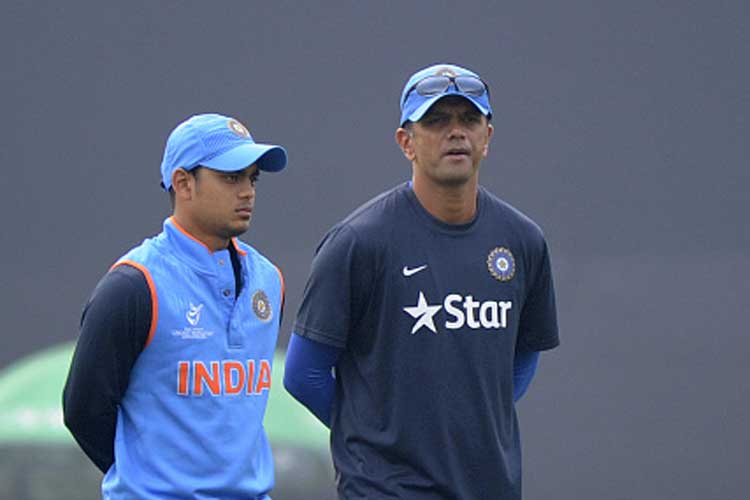 New Delhi: The Indian U-19 team is due to tour Malaysia next month for the Asia Youth cup, and the BCCI is keen on testing the fitness levels of the colts, through a Yo-Yo test. The U-19 coach Rahul Dravid though, is skeptical about the test for the youngsters. Dravid, instead stressed on the need to improving a players' skills at this time.
"The Indian team trainer had thrown the idea of having Yo-Yo test for India under-19 team but Dravid made it clear that it should not be needed for junior cricket. At this age, players should improve their skills. Fitness is important but if he can score runs and take wickets, that should be the parameter of selecting a player," source at the National Cricket Academy, Bangalore, told The Indian Express.
This test is now considered a parameter to get an entry into the Indian team. Surprisingly Yuvraj Singh and Suresh Raina had failed to clear the test, while it is understandable that Ashish Nehra made way into the Indian team after clearing the test.
"The captain, coach and chief selector, along with the other members of the selection committee in consultation with the support staff (trainer and physio), have set the parameters. The fitness parameters set by the team management for athletes to be eligible for selection are non-negotiable," Rahul Johri, the BCCI CEO, had said earlier.