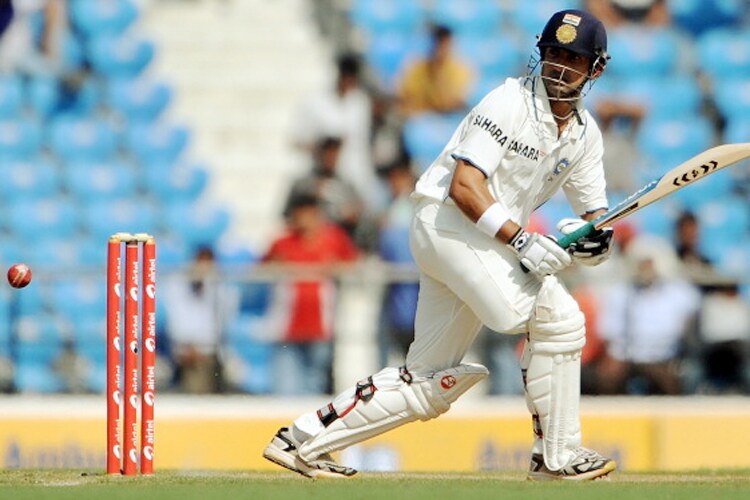 WICKET! Krishna dismisses Gugale for 30 (39). Maharashtra 71/2 against Assam
VICTORY! Rajasthan post their 1st win of the season, beat Haryana by 9 wickets
Gujarat 150/1 in 47.2 Overs against Tamil Nadu.
Nitish Rana brings up his fifty. Delhi 142/2 in 58 overs, trail by 99 runs against Karnataka
Akshdeep Nath and captain Eklavya Dwivedi's have stictched 39-run stand for the fifth wicket. UP are 88/4 chasing 342 against Punjab.
Krishna Das' six-for has left Maharashtra reeling on 196/8, trail by 102 runs against Assam.
Bad light stops play in Jammu. J&K 353/5, trail Goa by 199 runs.
WICKET! S U Yadav departs for 20 runs. Haryana 308/7 against Rajasthan.
Punjab 250/6 in 74.1 Overs against UP
Day 3, Round-up: Iqbal Abdulla (39) and Shardul Thakur (38) held nerves under intense pressure as they raised an unbeaten 68-run stand lower down the order to lead Mumbai to a stunning come-from-behind victory over Madhya Pradesh.
Delhi side led by Gautam Gambhir are staring at a humilating innings defeat against defending champions Karnataka.
Hosts Hyderabad look good for seven points including a bonus after enforcing a follow-on on Tripura.