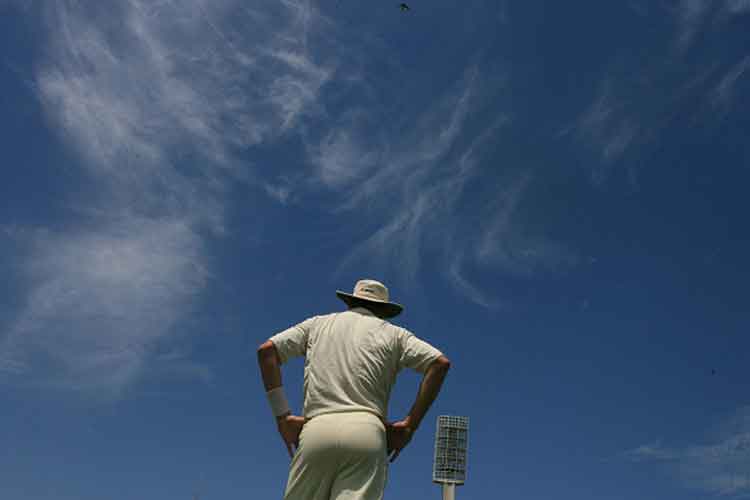 The 83rd edition of the Ranji Trophy began on October 6 and will go on till January 11, making it the shortest tournament ever since it's inception.
This time, the Ranji Trophy has 28 teams fighting for the right to be called the best state team in the country.
The teams are divided into 3 pools -
Pool A: Mumbai (Defending Champions), Baroda, Punjab, Madhya Pradesh, Bengal, Gujarat,Tamil Nadu, Railways, Uttar Pradesh
Pool B: Saurashtra, Odisha, Delhi, Maharashtra, Karnataka, Vidarbha, Rajasthan, Assam, Jharkhand
Pool C: Hyderabad, Haryana, Kerala, Himachal Pradesh, Tripura, Services, Goa, J&K, Andhra, Chhattisgarh (New Team)
Points System
Win Outright - 6
Bonus Point (for innings or 10 wicket wins) - 1
1st Innings Lead in a Drawn Match - 3 *
No Result - 1
1st Innings Deficit in a Drawn Match - 1 *
Lost Outright - 0
Interesting Fact About Ranji Trophy 2016-17 Season
On the recommendation made by a BCCI's technical committee headed by Sourav Ganguly, it was agreed that the tournament should be played at neutral venues.
The recommendation received a favourable response from captains and coaches at BCCI's annual conclave held in Dharamsala in June earlier this year.
Ranji Trophy 2016-17 Live Streaming, Telecast and Channel Details
Hotstar.com is airing live broadcast of Ranji Trophy matches of the tournament and will keep telecasting till the final which is scheduled to end on January 11.
Star Sports Channel is also broadcasting the Ranji Trophy Matches live on television.