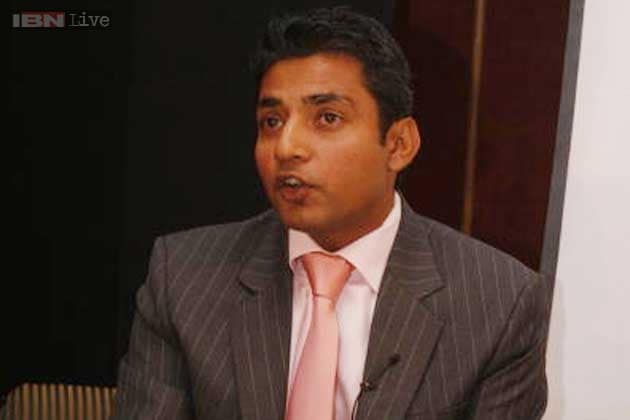 Former India batsman Ajay Jadeja resigned as coach of the Delhi Ranji Trophy team days after his appointment. Jadeja, who did not travel with the team for its season-opening match against Rajasthan in Jaipur, said he took the decision to quit as his 'opinions or inputs did not matter' to the Delhi and District Cricket Association (DDCA).
"Now, it seems the DDCA is back to working on its own and does not need the services of anyone appointed by government nominees or otherwise. No one within the organisation seems to have a problem with this way of functioning," Jadeja was quoted as saying.
Firstly, there were reports that Jadeja was not happy with appointment of Amit Bhandari as bowling coach but some of the officials were reported as saying that it was due to his son's injury that he skipped the match against Rajasthan.
The head of Sports Committee Vinod Tihara said that Vijay Dahiya would be Sports Committee's recommendation for the job. Dahiya had been the coach during the last season when Delhi won five of their eight matches by outright results before losing in the quarters..
Dahiya is also the assistant coach of Kolkata Knight Riders and he shares a good relationship with skipper Gambhir.