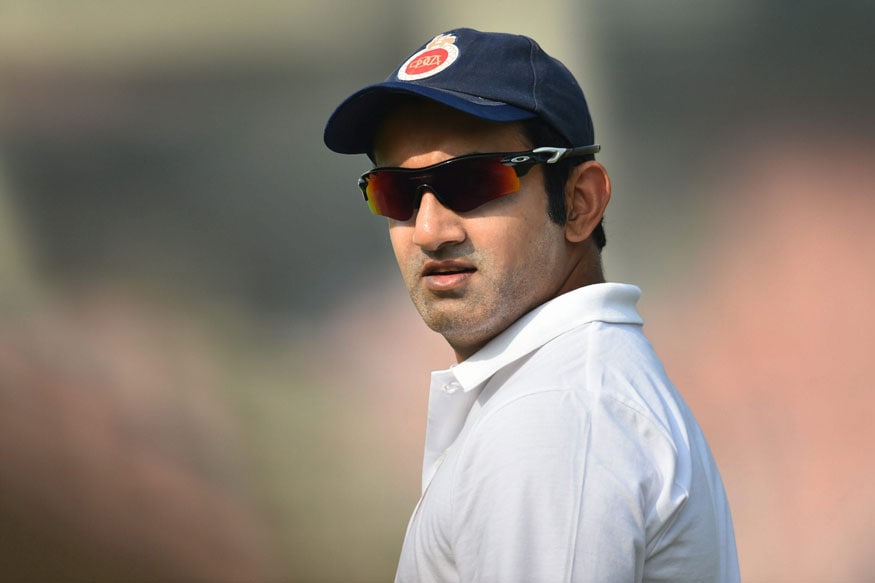 Former India opener Gautam Gambhir has called upon BCCI president Sourav Ganguly to hold a Ranji Trophy final under floodlights after the success of India's maiden pink ball Test against Bangladesh at Kolkata.
"I was at Eden Gardens and the Pink Ball Test was done really well by Sourav Ganguly and his team. There was just enough hype and drama around the game," Gambhir wrote in his column for The Times of India.
"I was happy to see that fans' interest was not compromised. I'd now request Dada to have a Ranji Trophy final with a pink ball."
Gambhir also believes that India skipper Virat Kohli should accept Australian counterpart Tim Paine's challenge to play a day-night Test during their next series Down Under.
The 2018-19 tour was supposed to feature a pink ball Test in Adelaide but India had refused to play the match under floodlights.
"I like the way Australia skipper Tim Paine has 'flighted' one for India captain Virat Kohli, challenging him to play a day-night fixture on the next tour Down Under. Knowing Virat he is not the one to back out.
"And why should he? A day-night Test match between India and Australia at Brisbane or the MCG will be quite a spectacle. And you can trust Aussies to make it a truly memorable game by some smart marketing.
"I haven't seen Virat's response for Paine but if I was him I would have straight away told him to make some late night babysitting arrangements as we were ready!"