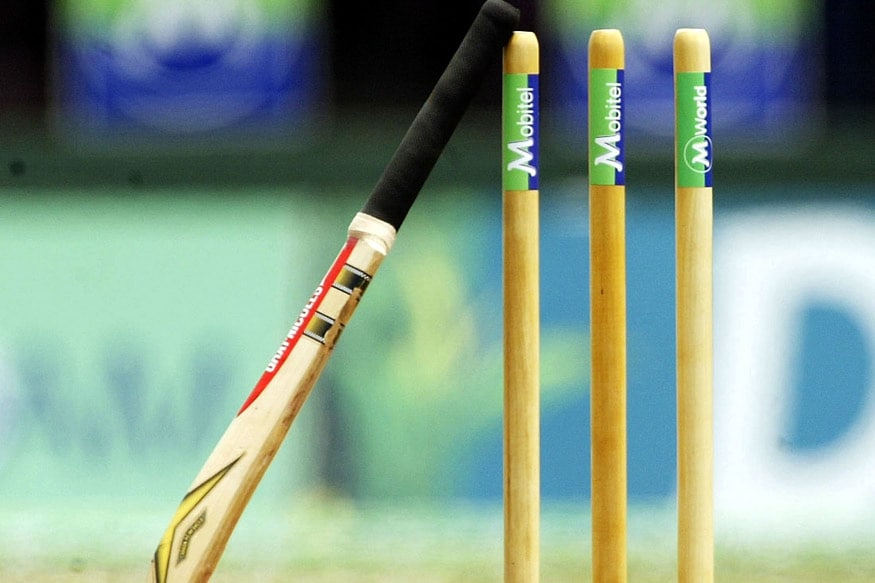 Mumbai: Young opener Bishal Ghosh kept Tripura in the hunt for the crucial first innings lead against Jammu and Kashmir with a unbeaten half-century on day two of their four-day Ranji Trophy Group C game here on Tuesday.
The 20-year-old batted for more than two sessions and faced 195 balls for his unbeaten 86, laced with 12 fours, to help Tripura finish the day at 193 for 6, still 122 runs behind their rivals' first innings total of 315 at the BKC ground.
Ghosh is 14 short of his third first-class hundred while the others came a cropper against the J&K bowling. Captain and off-spinner Parvez Rasool led the charge with 2 for 29.
Tripura, who did well in dismissing the last four J&K batsmen for an addition of 45 runs this morning, plunged into trouble once the opening wicket stand of 51 between Ghosh and Udiyan Bose (33 off 55 balls) was broken by medium-pacer Ram Dayal. They lost wickets steadily, with only Ghosh holding fort at one end.
At the close of play, Ghosh was occupying the crease with Gurinder Singh (13).
Brief scores:
J&K 1st innings: 315 (Aditya Partap 74, Ian Dev Singh 59, Pranav Gupta 55, S Beigh 54; MB Murasingh 4/75, R Datta 3/74).
Tripura 1st innings: 193 for six in 70 overs (Bishal Ghosh 86 not out, Udiyan Bose 33; Parvez Rasool 2/29).
Summarised scores of other Group C matches:
1) Kerala vs Andhra at Guwahati
Kerala 1st innings: 219 all out in 98.4 overs (Mohammed Azharuddeen 82, Rohan Prem 42; DP Vijaykumar 6/47).
Andhra 1st innings: 173 for six in 77 overs (DB Prasanth 61, KS Bharat 54; Rohan Prem 2/7).
2) Chhattisgarh vs Hyderabad at Valsad
Hyderabad 1st innings: 351 all out in 127.3 overs (S Badrinath 134, BP Sandeep 96; Pankaj Rao 5/89).
Chhattisgarh 1st innings: 124 for one in 49 overs (Sahil Gupta 55, Abhimanyu Chauhan 55 batting).
3) Goa vs Haryana at Ghaziabad
Goa 1st innings: 413 all out in 144.1 overs (Snehal Kauthankar 225, RJ Pinto 58; Harshal Patel 4/75).
Haryana 1st innings: 110 for no loss in 35 overs (Nitin Saini 76 batting).
4) Himachal Pradesh vs Services at Surat
Services 1st innings: 401 all out in 126.2 overs (Ravi Chauhan 149, Nakul Verma 117, VS Hathwala 69; Rishi Dhawan 5/82).
HP 1st innings: 182 for four in 52 overs (Paras Dogra 70, Prashant Chopra 47).
First Published: November 22, 2016, 9:39 PM IST