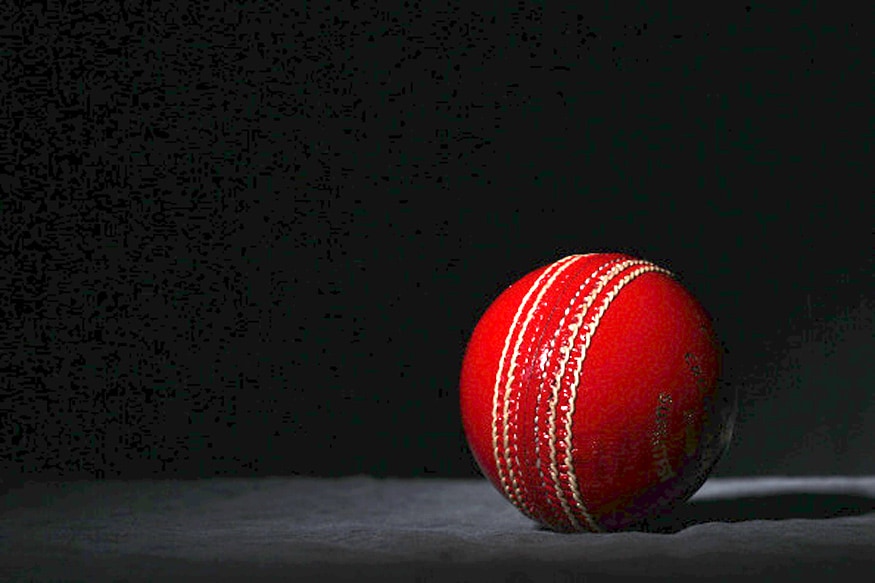 Indore: If the day-long toil in the field was not enough, injury worries to key players Gautam Gambhir, Navdeep Saini and Manan Sharma further compounded Delhi's misery in the Ranji Trophy final against Vidarbha here. According to coach K P Bhaskar, left-arm spinner Manan will not be a part of the match anymore owing to a knee injury. He was seen with a bandaged knee after the end of the third day's play at the Holkar Stadium here.
Manan got injured while diving on the boundary line at the start of Vidarbhas innings on Saturday. Gambhir walked in the post-lunch session, holding his thumb, while the team's best bowler Saini has pulled a hamstring. While Manan was ruled out, Gambhir and Saini would turn up on the penultimate day. Delhi were made to toil by a determined Vidarbha, gunning for their first title triumph, with the little-known Akshay Wadkar compiling his maiden century.
Playing in his fifth match of first season, wicketkeeper Wadkar rose to the occasion and remained unbeaten on 133 in a team total of 528 for seven at stumps on the third day. Vidarbha led Delhi, who were bowled out for 295 in their first innings, by a whopping 233 runs. Delhi, who were bowled out for 295 in their first innings, were bowled out for 295 in the first innings. Centurion Wadkar said he has the confidence to thrive under pressure.
"I was not part of team in the first three matches but then I performed in the local matches, scoring two-three fifties and a century, and was then selected in the team. My aim was to capitalize on the chance I got. First match I could not, in the quarterfinal the team was in difficult situation, but I have the confidence to play under pressure. (Coach Chandrakant Pandit) Sir also has faith in me," Wadkar said at the end of the day. Asked what was going in his mind when he walked out to bat, the 23-year-old wicketkeeper from Nagpur said:"Starting was crucial, Wasim (jaffer) bhai just told me to watch the ball and not think about the swing. Pressure was there after Wasim bhai's departure."
Wadkar shared a decisive 169-run stand for the seventh wicket with Aditya Sarwate (79) to tilt the game in Vidarbha's favour. "It was important to build a partnership. My bonding with Aditya is very good, we know our strong points and weaknesses. We communicate whenever the need arises." When asked about Siddhesh Neral's entertaining half-century, which included four sixes, Wadkar said:"Neral said "I will go for the shots, luck is on my side it seems (Neral got two reprieves) and "I don't know about tomorrow'."