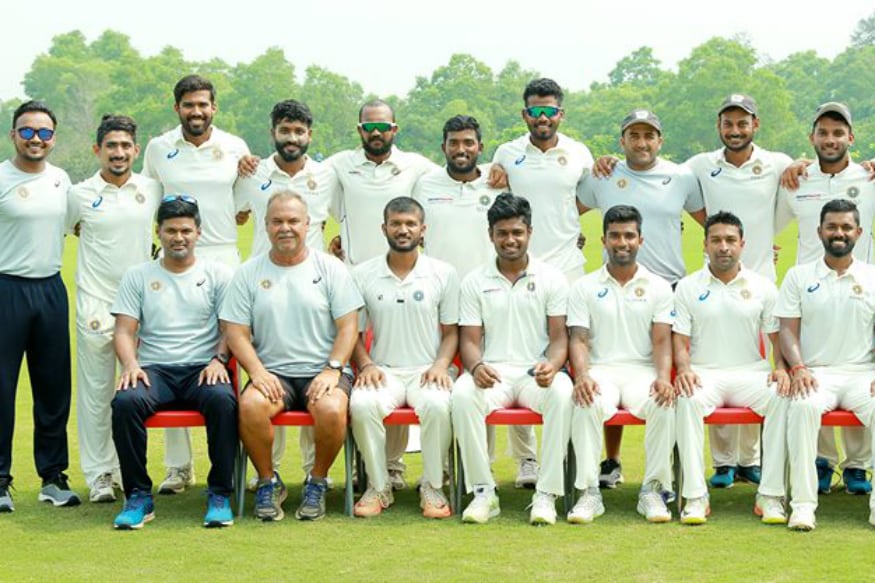 New Delhi: Kerala is a team on the way up, especially when it comes to Ranji Trophy. After their first-ever quarterfinal appearance after 40 years last season, the team is once again in the last-eight stage and will be looking to go at least one step further.
It has been a roller-coaster season for Kerala — the only team from Group B to reach the quarterfinals this season. With the addition of north-east teams from this year, only the top five teams from both Group A and B were assured progression into the quarters.
Kerala proved to be the surprise qualifiers from a group that featured the likes of Tamil Nadu, Delhi, Bengal and Punjab. A lot of the credit to their success in these two seasons must go to their coach Dav Whatmore.
Whatmore, who has coached national teams of Sri Lanka, Pakistan, Bangladesh and Zimbabwe, has been in charge of the Kerala team since last year. Sri Lanka-born Whatmore credits unified team performances as the reason for Kerala's success.
"It has been quite different from last season but we have managed to progress thanks to the unity shown by the team. Last year, out of six games we had won five but this time out of 8, we won 4 and lost 3. It has been bit more topsy-turvy but at the end of the day it worked out well for us. We had a sufficient number of wins to make it through," Whatmore told CricketNext.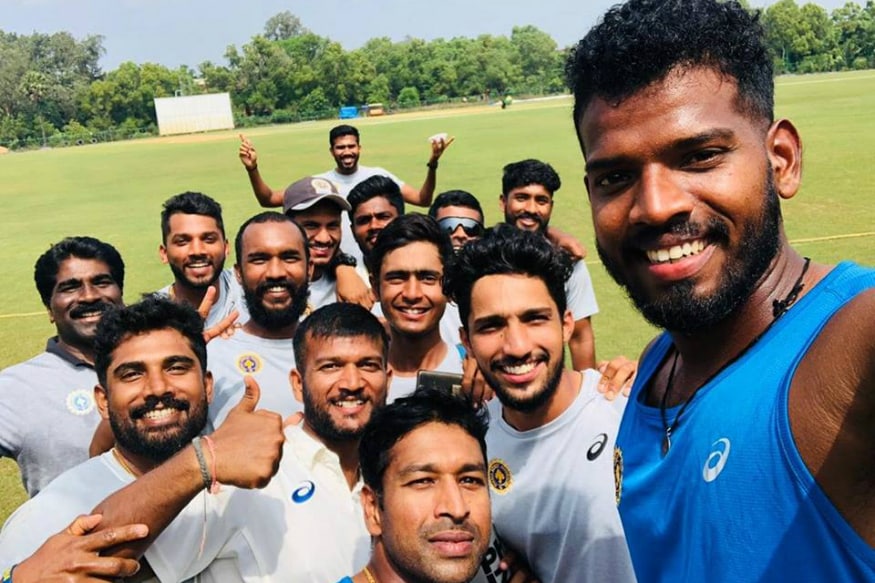 Kerala ended level on points with Gujarat (who they face in the quarters) and Baroda, but special effort to chase down 297 in the final innings of their final group match against Himachal Pradesh, helped them pip Baroda.
"It was like a do-or-die situation for us, simple as that. It didn't matter that we lost first innings lead. HP would have gone through if they won. All we asked was everyone to give us a contribution and they responded admirably," he said about the chase on Thursday (January 10).
When Whatmore took over year, Kerala were a fractured outfit. Earlier this year, a group of players had revolted against captain Sachin Baby and Kerala Cricket Association had initiated action against them.
The Australian has managed to unify the team and brought the best out of players like all-rounder Jalaj Saxena, batsmen Sachin Baby and Sanju Samson and pace bowler Sandeep Warrier.
Saxena was the highest-scorer with the bat for Kerala after the group stages with 479 runs in 7 games with 2 tons and 2 fifties with Baby coming in second with 455 runs and couple of crucial tons against Madhya Pradesh and Hyderabad. Warrier was the pick of the bowlers, claiming 31 wickets in eight ties at an average of 20.79.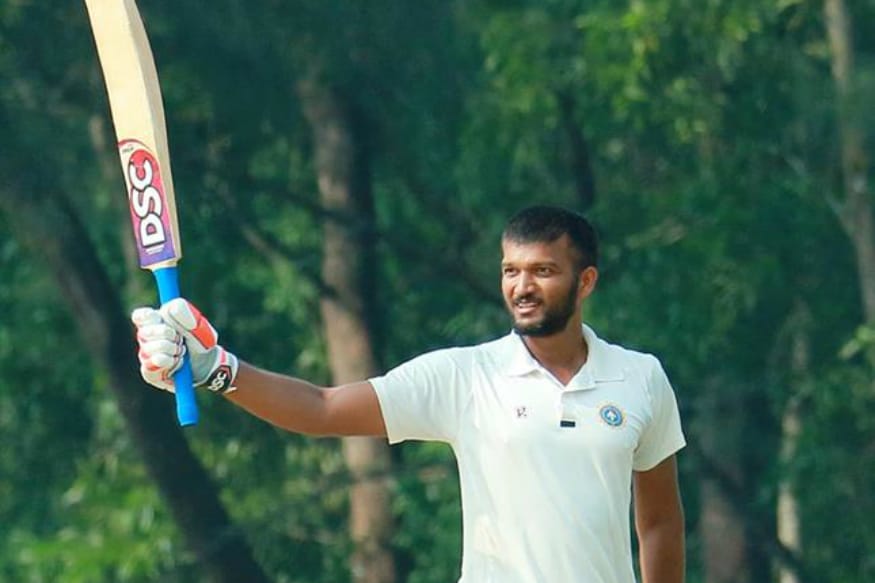 "We have had some good contributions — Jalaj Saxena with both bat and ball, won couple of man of the matches. Sachin Baby did well early on against some very good things. Another stand-out performance has been by Warrier, who was a total contrast this season. He bowled really well, instrumental in giving us crucial breakthroughs in not the just first but second and third spells as well," the 64-year-old said.
Samson, who has been mostly off-colour this season with 326 runs in eight games and four fifties, fired when the team needed the most in the chase against HP.
"It was a huge contribution by Sanju. He has had a bit of a tough season, received some good balls but he is always a threat to the opposition no matter what sort of form he is in. In the HP game, he got a pair of fifties. We would love him to make a lot of runs, but in spite of his lack of runs we still made it. That's a plus point because when he turns it on, we'll be that much more stronger," the coach said.
On the upcoming quarterfinal against Gujarat, Whatmore said, "We'll be playing in Wayanad because our home ground is being prepared for India A series. Gujarat is a very good side, we lost to them in the last season in the 4th innings. We are more interested in what we can control. We have a healthy respect for everyone."
Finally, on the new format for progression in Ranji Trophy season, he said, "Format was interesting and seemed unlikely that 3-4 from one group. Kerala emerged from Group B maybe there will be some teams out group who will feel hard done by, bit early to tell. The only negative feeling is that some teams might feel that in spite of finishing second in the group, they failed to qualify."