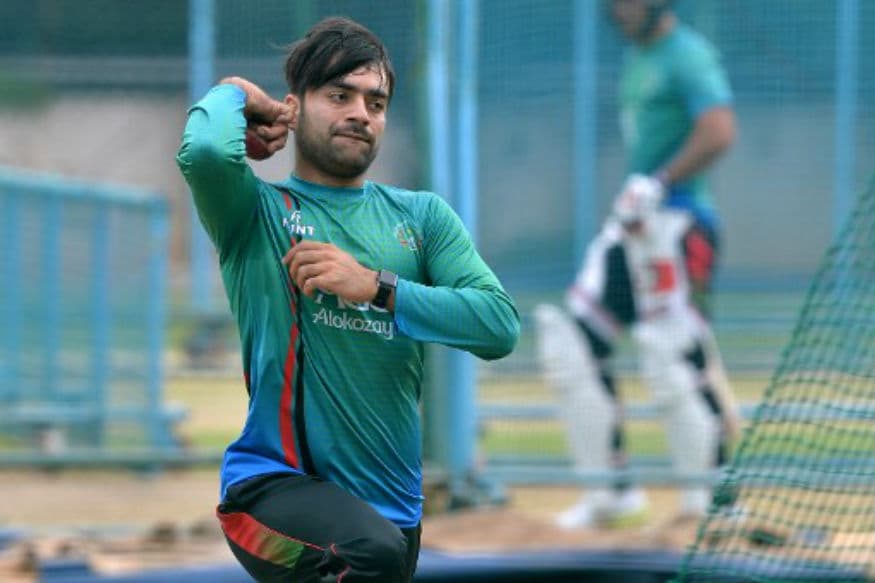 Big ticket names such as like Chris Lynn, Rashid Khan, Brendon McCullum and Andre Russell will be a part of the second season of the T10 League in the middle east later this year. The number of teams has gone up to eight as well this season compared to the six in 2017. The franchises met in Dubai on Monday for a mini-draft where they picked icon players and chose four players to retain from the 2017 squads. The main draft will now take place in September.
Khan will be one of the three Afghanistan players in the league alongside Mujeeb Ur Rahman (Bengal Tigers) and Mohammad Shahzad (Rajputs). Ireland has a representation too, in the form of Paul Stirling (Kerala Kings). Pakhtoons retained Shahid Afridi as icon player while Shoaib Malik and Eoin Morgan stayed with Punjabi Legends and Kerala Kings. West Indian Darren Sammy has moved from Bengal Tigers to new team Northern Warriors. Karachians have signed up Shane Watson as their icon player.
Team Sri Lanka went over multiple makeovers and changed their name to Rajputs. At the start of the draft, the existing six teams were allowed to retain two players in category A and one each in B and C. The new teams had to pick five players from an open list. These categories are based on player's form, experience and tournament fee. The franchise fee has been hiked from $400,000 to $1.2 million for the new entrants.
The ten-day tournament will be played in December.