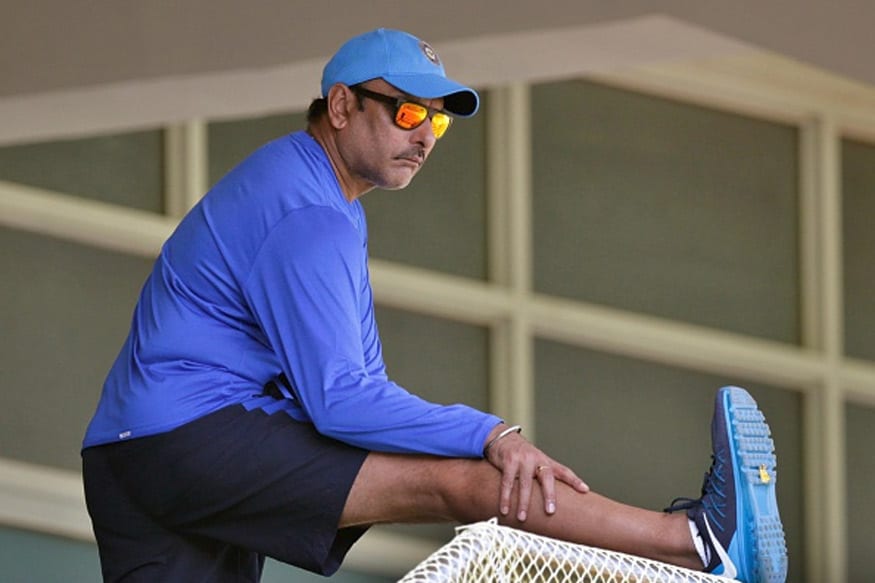 New Delhi: Newly appointed head coach Ravi Shastri has made it clear that he is looking at the challenges that await him as the Indian team faces quite a few litmus tests before the much-awaited 2019 World Cup in England and Wales. But more importantly, Shastri has cleared the air that he has no issues with Cricket Advisory Committee member and former India skipper Sourav Ganguly.
Shastri and Ganguly have had a bitter past with the latter questioning his seriousness after the former team director failed to appear personally for the coach's interview last time round. But Shastri has made it clear that differences between two individuals don't matter much when it comes to Team India.
"Individuals do not matter. We are both former captains and there is bound to be disagreements but that is all right. There was some good questions asked in the meeting and they were answered. Whatever happened in the meeting stays confidential. For the interest of Indian cricket we must move forward," he told India Today.
Asked if he had sleepless nights going into the meeting and till the announcement of the coach on Tuesday night, Shastri kept it short and sweet: "I have been chilling in London."
Shastri has a tough road ahead and the former India opener said that he is looking forward to the challenge of touring South Africa, Australia and England before playing in the World Cup in 2019.
"This is precisely the reason why I can't wait to get started. This is a quality bunch and they can become one of the best Indian teams. I have no baggages and whatever happened in the last year doesn't matter. I will start from where I left," he said.
Asked about Virat Kohli's batting which has looked a bit edgy at times in the last couple of series, Shastri once again made it clear that Kohli is one of the best in the business. "He is a champion. Everyone has the right to fail," he said.
While Shastri has been watching the team closely as commentator, he refused to comment on the future of MS Dhoni and Yuvraj Singh. "They are both champion players. The 2019 World Cup is a long time and we will take a decision at the right time," he said.