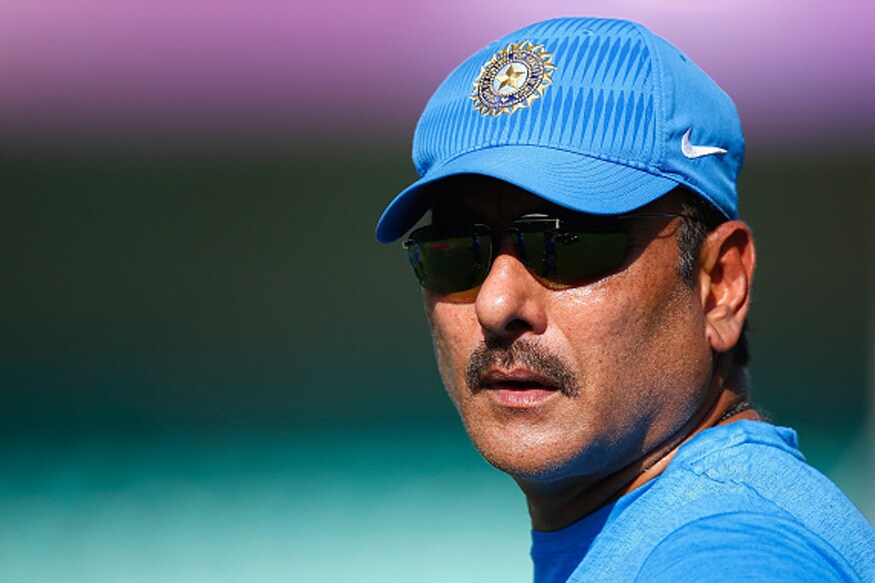 New Delhi: The BCCI's decision to advertise for the head coach and assistant coaches could well mean the end of the road for Ravi Shastri along with trio of Sanjay Bangar, R Sridhar and Bharat Arun - team's support staff since the limited overs phase of the England tour in 2014.
"The Board will advertise for the post of the Head Coach and Assistant Coaches of the Indian National Cricket Team (Men)," the BCCI said in a statement on Sunday.
Bangar, Arun and Sridhar were with team as bowling, batting and fielding coach respectively ever since Shastri was roped in as team director midway through the England tour.
Shastri's tenure had ended with the World T20 in March-April.
It is possible that whoever comes in as the head coach will handpick his own set of support staff.
Bangar has had a tough time being the head coach at Kings XI Punjab in the Indian Premier League. The team finished last in two consecutive seasons including this edition. Sridhar has also been with the franchise since 2014.
Arun on the other hand joined Royal Challengers Bangalore last season but RCB's bowling has been considered as their weakest link.
Earlier today, the BCCI invited applications for the chief coach and assistant coaches, setting June 10 as deadline for the applications.
"We will advertise for the post of coach today and by June 10 anyone can apply and shortlisting will be done after that," said newly-elected BCCI President Anurag Thakur at the BCCI headquarters.
"We are keeping it open, we want people to come. They can come forward, apply and then we can look at the proposals, who are the applicants and who are best for BCCI," he added.