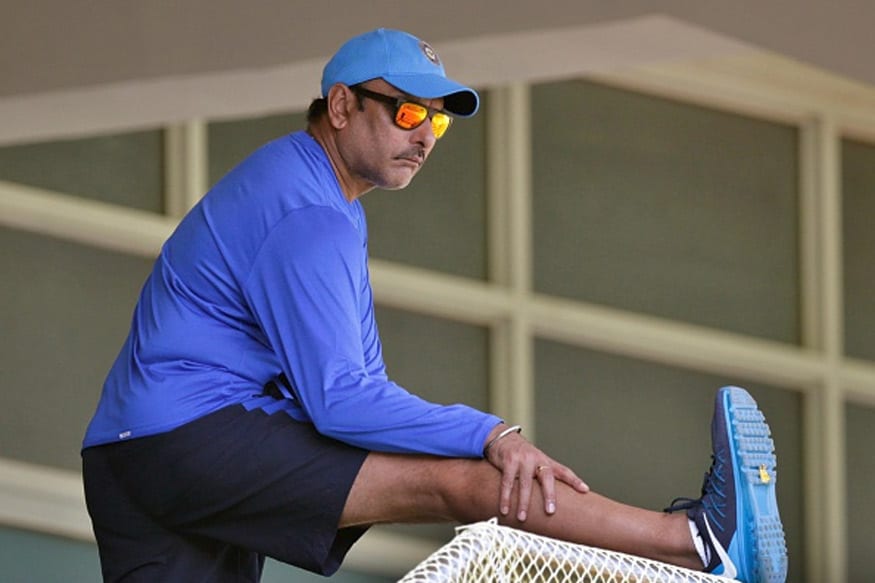 New Delhi: Even after telling the media that he would love to work with both Rahul Dravid and Zaheer Khan as consultants, reports have come in that head coach Ravi Shastri has told the BCCI that he would like to have little master Sachin Tendulkar as consultant for overseas tours. Interestingly, Tendulkar was a part of the Cricket Advisory Committee along with Sourav Ganguly and VVS Laxman that picked Shastri and also recommended the names of Dravid and Zaheer as consultants.
The India Express has reported that Shastri floated the idea of roping in Tendulkar as the team's consultant for overseas tours.
Speaking to CricketNext, a senior BCCI official said that a decision on the consultants will not be taken immediately.
"The issue of consultants will be looked into at an appropriate time. At present the team is leaving for Sri Lanka and will only be accompanied by assistant coach Sanjay Bangar, bowling coach Bharat Arun and fielding coach R Sridhar," he said.
Speaking to the media on Tuesday, Shastri had said: "I've spoken to both (Dravid and Zaheer), as recent as three to four days ago and they are two fantastic cricketers of India. Their inputs will be invaluable. They will be on board once they have spoken to the authorities concerned."
Shastri had earlier made it clear that while he is happy to have the services of former India stars, he wants full-time assistant coaches according to his choice and not that of the CAC.
"The BCCI can certainly bring in guys like Zaheer and Dravid as consultants from time to time. Their experience is invaluable. But as far as a full-time support is concerned, I will need to decide on it because it is me who will be working with them for next two years," he had clarified.
Meanwhile, the BCCI has agreed to pay Shastri Rs 7.5 crore — Rs 1.25 crore more than his predecessor Anil Kumble. Shastri's increased package was approved keeping in mind that he will be giving up his media commitments and role as commentator. Assistant coach Bangar will get Rs 2.20 crore and bowling coach Arun will be given Rs 2 crore.