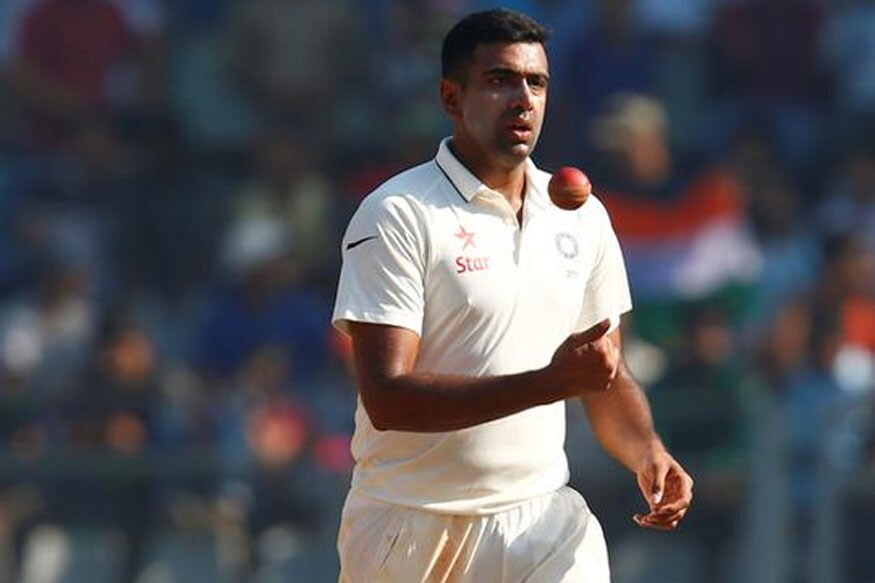 Hyderabad: India's premier strike bowler Ravichandran Ashwin feels the Rajiv Gandhi Stadium in Uppal gives him a chance to be "more imaginative" with his deliveries.

During a training session on practice pitches, the deliveries were not bouncing off the track, but Ashwin was not perturbed by the lack of bite.

"At this ground, it bounces a bit more at the centre wicket (match strip). Entire facility is great. It's a lush green outfield. This is a big ground for a spinner, you can toss up a bit more even in shorter version of the game. There is a little more hold on the wicket, the bounce gives you allowance to be imaginative. I enjoy bowling here," Ashwin told BCCI.TV.


Talking about Bangladesh, India's opponents for the upcoming one-off Test, Ashwin said that the visitors can't be taken lightly as they are a quality side on the rise.


"They are coming from a tour of New Zealand and we all know that it is not easy to tour New Zealand," he said.

Ashwin's magical form started last year with his five-wicket haul in Fatullah and he would love to replicate that performance against the minnows once again.

"I would love to repeat that performance as the ball was coming out of my hand like a dream."

Ashwin was rested during the recent T20 series against England as he was suffering from adductor pubalgia.

"I was suffering from adductor pubalgia or athletic pubalgia. I have been managing it since England series and I needed this break to recoup before the Test series. The break was all about rehab and doing lot of training, active recovery. I was training 2-3 times and didn't have much time to do other things than getting ready for the series," he stated.


First Published: February 7, 2017, 8:47 AM IST