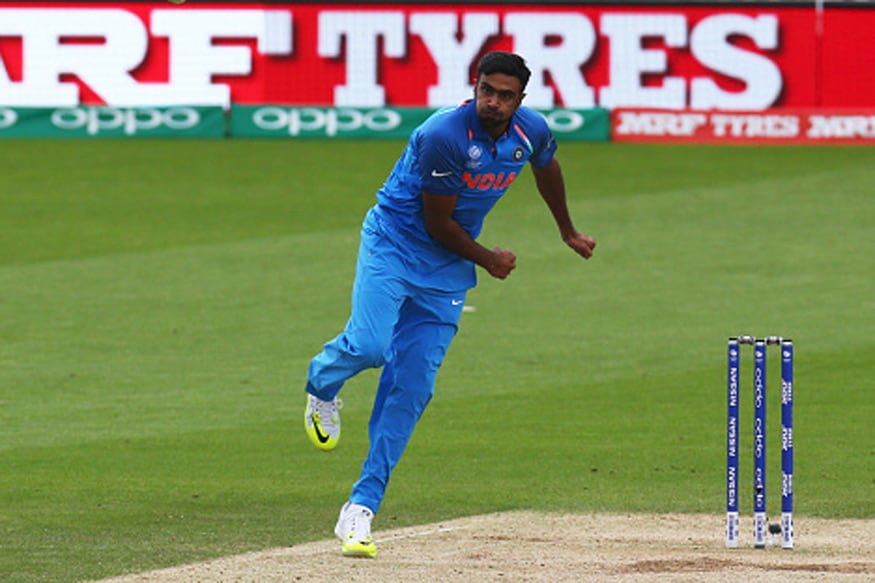 Ravichandran Ashwin might have last played a white ball game for India in July of 2017, but he remains hopeful of a comeback to the limited-overs fray before the 2019 ICC World Cup.
"I didn't do too much wrong to be going out in the white-ball scheme of things. But I definitely believe that is was a zone where I needed to improve and achieve better things," Ashwin said at the 'Salaam Cricket 2018' event on Monday.
Ashwin was quick to give credit Yuzvendra Chahal and Kuldeep Yadav – both of whom have become regulars for India in ODIs and T20s over the past year – but the fact that he wasn't dropped due to form has him believing his time will come again.
"There is competition in terms of Chalal and Kuldeep, who have done extremely well in the last few months. Massive credit to them. But I do feel there will be a time for me at some stage because I didn't go out due to bad performances.
"I'm always hopeful of what I can achieve in any given game. I believe I can crack a game open with the way I bowl because I'm a very brave bowler. Keeping all these things in mind, [the] World Cup is something that every cricketer wants to play and I do want to play it."
Ashwin has played 111 ODIs for India in which he has taken 150 wickets at an average of 32.91. His T20 record makes for even better reading; in 46 matches he has taken 52 wickets at an average of 22.94.
He was also a part of the Indian cricket team that last won the ICC World Cup in 2011.