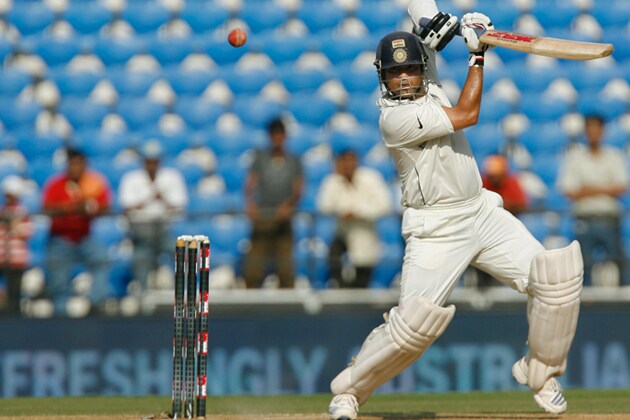 London: A spendthrift Royal Bank of Scotland (RBS) spent £200 million on sponsorship deals with Sachin Tendulkar and other top sportsmen just weeks before being bailed out by the British government, a newspaper reported on Sunday.
The Sunday Times said the bank, which is now 68 per cent owned by the taxpayer, signed the long-term contracts before being bailed by the British government in October.
Former RBS chief executive Sir Fred Goodwin agreed contracts of up to five years.
Apart from Sachin, the stars signed as 'global ambassadors' include Zara Phillips, the rider and granddaughter of the Queen, Jack Nicklaus, the golfer, and Sir Jackie Stewart, the former motor racing champion.
Stewart, who is said to have earned £4 million to promote RBS, said last week: "I am very much still with RBS. My contract has nearly two years to run and they always honour contracts."
The news comes after the bank announced that it had made a loss of £28 billion last year.
Treasury select committee member MP John Mann told the paper: "They have been reckless yet again. This doesn't seem to be a bank that could do anything in moderation. It now needs to realise the golden days are over."
The paper quoted a spokesman for RBS as saying: "All our sponsorship agreements were negotiated on commercial principles and meet strict corporate governance rules."