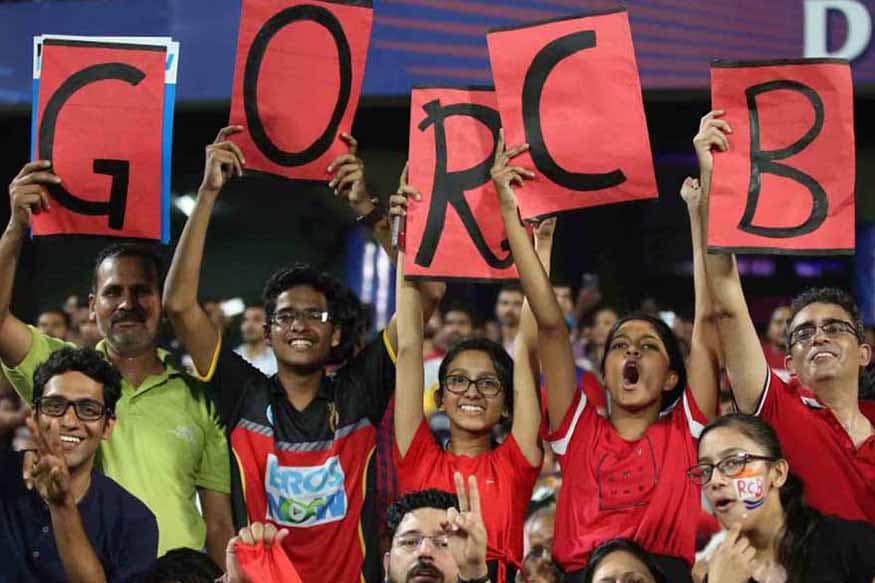 As the world is battling the coronavirus pandemic, the lack of cricketing action has led to fans of the sport going back in time to get their fix of sporting action.
In similar spirit, Indian Premier League (IPL) side Royal Challengers Bangalore (RCB) shared childhood pictures of four of their current players and asked fans to guess who was who.
"Here's taking a trip way down memory lane! Can you tell us who these young superstars are," RCB posted on their official Twitter and Instagram handle.
The 2020 edition of the IPL was supposed to have been held earlier this year but had to be postponed due to the ever-evolving threat of the Covid-19 pandemic.
However, a recent report indicated that the tournament could likely be held later this year.
Speaking to IANS, sources in the know of developments said that while it is still early days, the BCCI is looking to zoom in on the end-September to November period to organise the cash-rich league to start India's domestic season in the post-coronavirus era.
"It is still early days as a lot of other things have to fall in place for this to materialise, but yes, the BCCI is looking at a September 25-November 1 window provided the number of cases in the country come down and the government does give a go-ahead. As I said, a lot of things do need to fall in place, but yes these dates are being talked about and contingency planning is on," the source said.