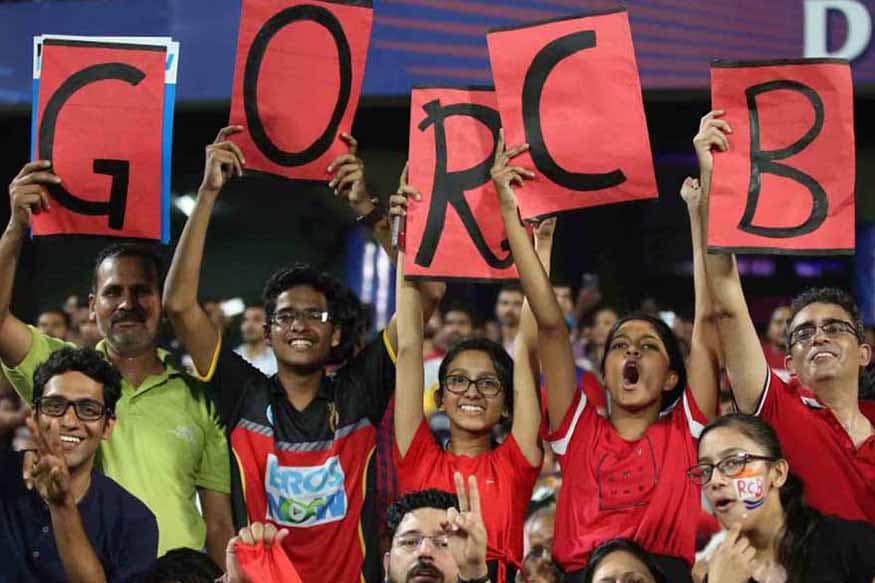 Bhavesh Bafna, a 'celebrity drummer' that has entertained crowds on behalf of RCB in the IPL, and in the Tamil Nadu Premier League and Karnataka Premier League as well has been arrested by Bangalore Central Crime Branch (CCB) following an investigation into the betting and illegal approach of a player in the 2019 KPL.
According to an Indian Express report, Bafna allegedly acted as a middle-man for bookies in Delhi and Mumbai, and the specific charge against him is of enticing childhood friend Bhavesh Gulecha, a fast bowler for Bellary Tuskers to give away more than 10 runs in an over in a match. The carrot of an IPL contract was dangled in front of Gulecha, as well as two lakh rupees in advance if he agreed to meet a Delhi based bookie called Sanyam to fix a deal. Gulecha spurned the approach.
"In a major breakthrough in the ongoing investigation in the KPL match fixing scandal, an FIR has been registered against two bookies Bhavesh Bafna and Sanyam for trying to fix matches. They approached a Bellary Tuskers bowler to give more than 10 runs per over but the bowler refused," joint commissioner of police (crime) Sandeep Patil said as per the report.
Recently, owner of KPL team Belagavi Panthers Asfak Ali Thara was also arrested by the CCB for being involved in a betting racket in the league in August.
Bafna's name thus came up during the probe into the Belagavi Panthers owner Thara's involvement in fixing, with the latter being arrested after many weeks of interrogation. A tours and travels businessman by profession, Thara had bought the Panthers team in 2017, winning the league that very year, and boasts of Manish Pandey as its most high profile player. Since the investigation was opened, players and officials of other KPL teams have been questioned as well.
While the police say that there is no evidence to prove that matches in the 2019 KPL were fixed, as many as 12 players are suspected of being in touch with Thara surrounding betting related activities.
Initially, it was on the basis on inputs provided by the BCCI Anti-Corruption Unit that the probe into betting during the KPL was opened, not many days after allegations of betting and match-fixing emerged in the Tamil Nadu Premier League.​