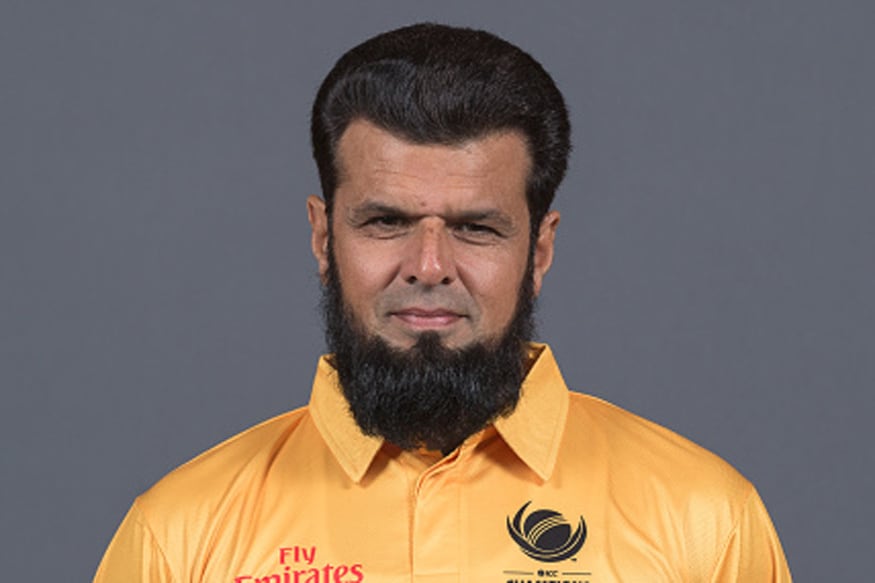 Aleem Dar surprised quite a few cricket fans with his brand new look, sporting a beard.
The Pakistani umpire's new look was revealed to the fans in the Champions Trophy.
PTV Sports revealed that it was Hashim Amla who inspired him to grow a beard, something he was considering for a long time.
Dar is a devout muslim, and was thinking of doing this for a while but Amla told him to do the good deed immediately.
Hashim Amla himself sports a long beard, and is known to be one of the most calmest person in the South African dressing room.
Dar has been one of the most consistent ICC umpires, who is also part of the elite panel.
He has officiated in 178 ODI matches, after making his debut in the year 2000. He won the umpire of the year award twice - in 2009 and 2010.