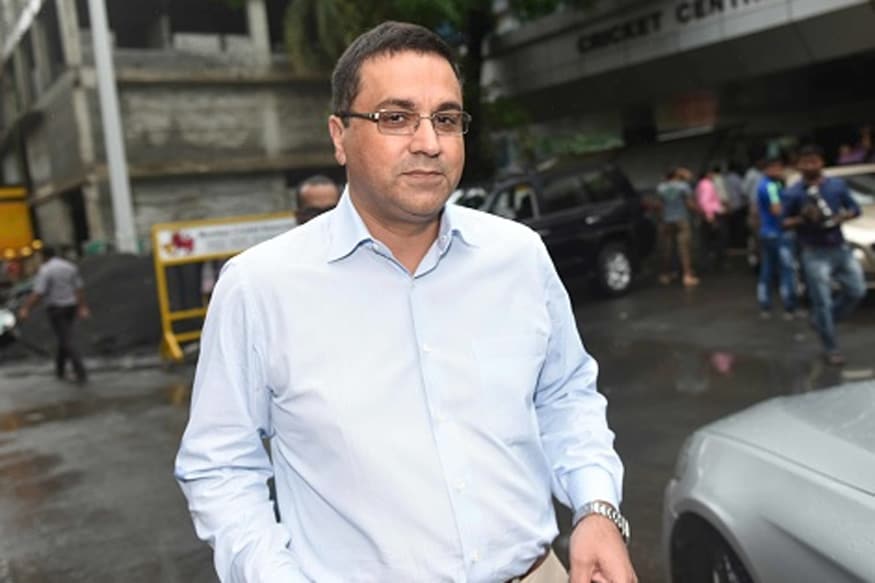 Even as he prepares his response to the anonymous sexual harassment charge levelled against him last week, trouble seems to be brewing for BCCI CEO Rahul Johri on another front. A report in the Telegraph Newspaper claims that voices within the board are asking for a similar complaint against Johri to be revisited. As per the report, an employee of the board had complained to the head of the Supreme Court Appointed Committee of Administrators (CoA), Vinod Rai and his colleague Diana Edulji earlier this year about Johri's conduct.
Sources, quoted by the paper, say the complainant had "resigned" from her role but had been "persuaded" by Rai to take it back after at least two meetings were held. One meeting featured Rai, the lady and her husband and the other was between Johri, the lady and one of the most senior and well-connected men in the Board. Johri is said to have given a "written apology" but the report says this wasn't confirmed.
Meanwhile Johri, who has a week to respond to the allegations, is said to have gone on leave to prepare it. As per ESPNcricinfo, he hasn't appeared at the BCCI office in Mumbai since the allegations surfaced. Johri was meant to attend the ICC Chief Executives Meeting in Singapore later this week but was "exempted" by the CoA at his request once the alleged victim's account became public. In his absence, the operations teams at BCCI will be handling Johri's responsibilities.
"It is a purely anonymous complaint," Rai told ESPNcricinfo. "It is on an unknown Twitter handle and it pertains to a period much before he [Johri] joined BCCI. The CoA felt it would only be fair to us and him that we give him a chance to explain."
Johri has served as the BCCI CEO since April 2016 and before that worked with Discovery Networks Asia Pacific as Executive Vice President and General Manager - South Asia.