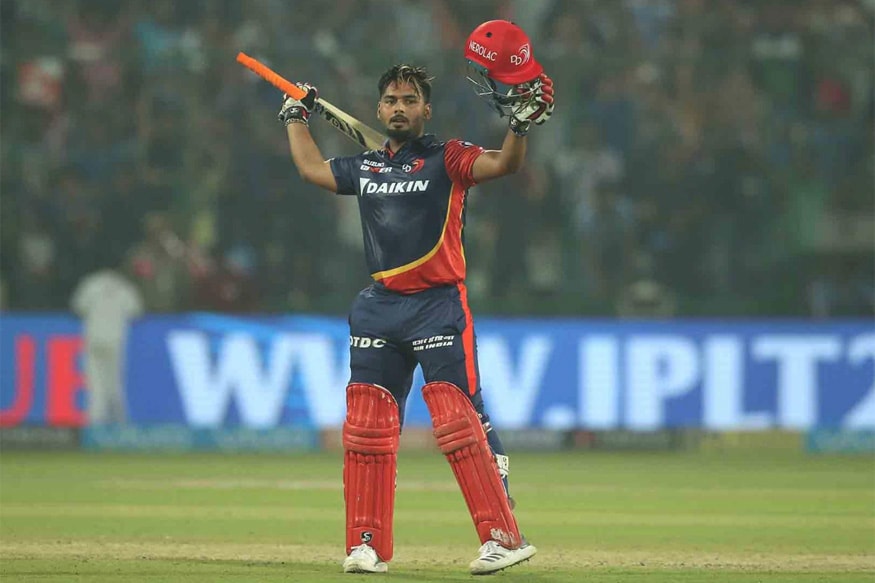 Mumbai: Being one of the greatest exponents of 'Bombay School of Batsmanship', which is a hallmark of purists, former India captain Dilip Vengsarkar was amazed at young Rishabh Pant's unconventional strokeplay during his 63-ball-128 against Sunrisers Hyderabad in an IPL encounter.
Pant hit some unorthodox lap shot in the last over bowled by India's pace spearhead Bhuvneshwar Kumar, scooping the ball over third-man for couple of sixers.
"I saw him (Pant) yesterday. He played superbly. Some of the shots were innovative and I have never seen those shots before. He played extremely well yesterday," Vengsarkar praised Pant.
While he was generous in praise for Pant, Vengsarkar said that he is a big fan of Dinesh Karthik.
"Yes definitely, DK is another good player, fantastic player, I am huge fan of DK," Vengsarkar, spoke on the sidelines of the National School Cricket League organised by School Games Federation of India (SGFI).