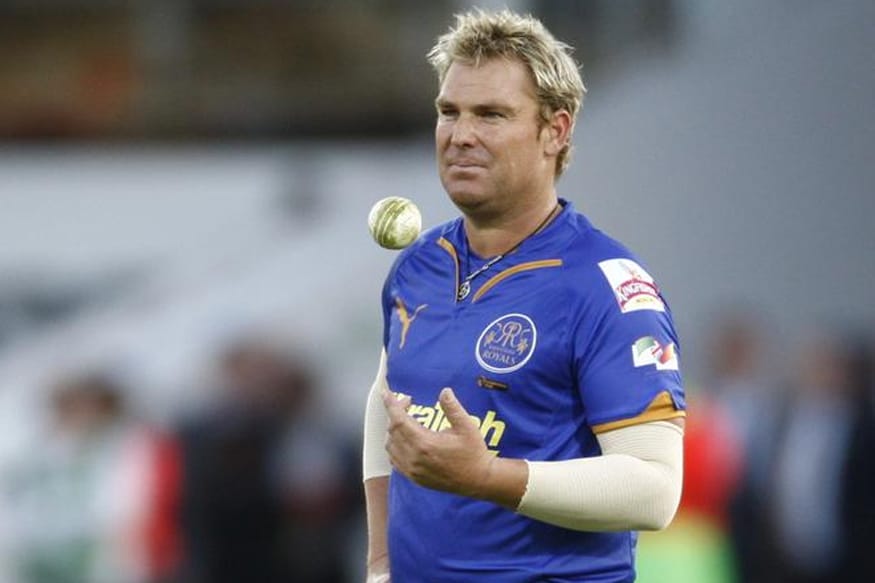 New Delhi: Australian spin legend Shane Warne has accused the country's rivals of unfairly using the Test ball tampering controversy to kick the team when it is down.
Warne, advisor to Indian Premier League side the Rajasthan Royals, said the cheating scandal should be used as an opportunity for other cricket teams to reflect on their own conduct.
"It is very disappointing but I feel that this has given an opportunity to others to slam [the] boot into Australians without any reason," Warne said.
The 48-year-old said he would not defend the conduct of cricketers Steve Smith and David Warner, who have been removed from their leadership positions on the Australian team, and that he was "embarrassed" as any other Australian over the affair.
"[But] anyone who has been beaten by Australia, who don't like the way the Australians play the game or they don't like any individual in any country have taken the opportunity to take boots into the Australians," he said in Jaipur.
"I think it is a great opportunity for every single country look into its own backyards and think [about] the way they want to play cricket."
Smith and Warner have each been banned for a year by Australia and the IPL, keeping them out of contention for the Indian tournament, which starts this weekend.
Smith was slated to captain the Royals, who Warne led to the IPL title in 2008 during the competition's inaugural season.
Warner was to have been captain at Sunrisers Hyderabad and led them to the title in 2016.